The resin - Highlights
The Harz Mountains are located in northern Germany and are home to some of the most beautiful scenery in Europe. From lush forests to rolling hills and picturesque towns, this region has something for everyone. And if you're looking for a little more adventure, don't forget the Brocken - it's considered one of the most famous "witches' meeting places" in Europe
There is a lot to discover. We have selected the best sights and cycling and hiking destinations for you:
Hamburg coat of arms (devil's wall) (HWN 074)
The Hamburger Wappen (Devil's Wall) offers an incredible view over the foothills of the Harz Mountains. You can also climb the actual rock of the Hamburger Wappen and enjoy a breathtaking panoramic view.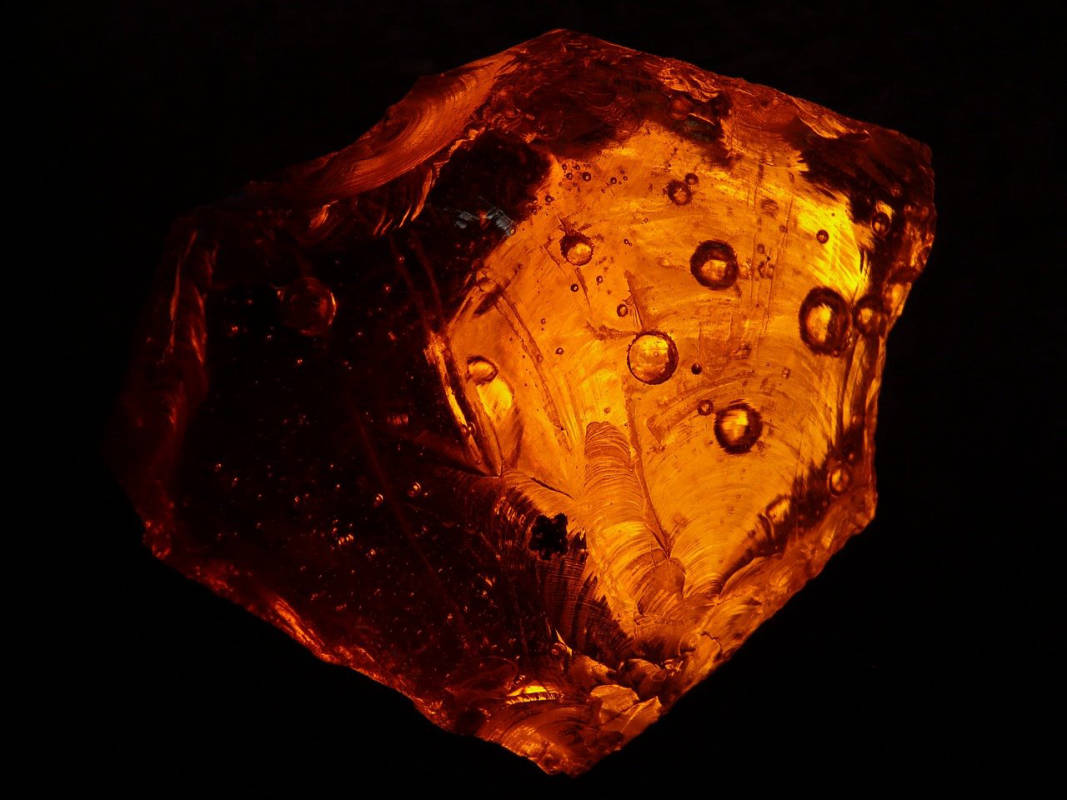 Devil's wall, grandfather
If you're looking for an adventure in Bavaria, this could be just the thing for you! The Großvaterfelsen has been around since 1688 and offers breathtaking views from its summit that are worth every ounce of energy you invest in climbing to the top! On a clear day, you can see all the way to Thuringia and enjoy a 360-degree panoramic view!
Brocken Railway
The Brockenbahn is the steepest rack railroad in the world. It takes about 50 minutes to travel from Schierke to the 1,141-meter-high summit of the Brocken. Its name derives from the fact that it used to be operated by a company called "Brockengesellschaft".
Chunk
The Brocken is the highest elevation in the Harz Mountains. It's not an easy climb, but it's worth it. You can see all of Germany from up there, and you'll pass through a beautiful forest on the way up. And if you make it to the top, you deserve a beer!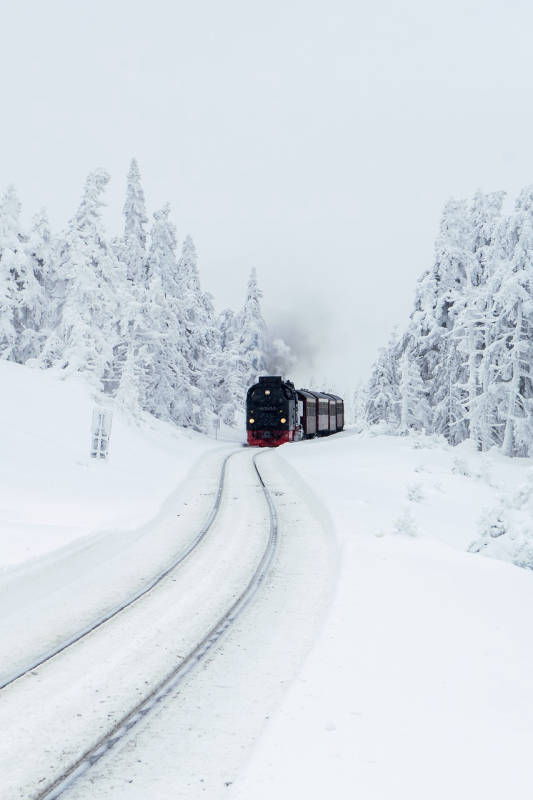 Wernigerode Castle
Wernigerode Castle is one of the most beautiful castles in Germany and has existed since 1067. It is located on a hill overlooking the city below and offers breathtaking views from every angle. The castle was built by Count Otto I, who wanted to protect his territory against possible attacks from neighboring princes.
The resin - Camper pitches near