The farm is nestled on the edge of Mecklenburg, 50 kilometers south of Schwerin and offers horse breeding with riding school. The foals are an experience for young and old - also this year! Our family farm also has only 70 inhabitants, which makes it perfect to escape the hectic city life. Whether by carriage or by bike, enjoy the vastness that surrounds us here: Small towns like Perleberg invite you into their half-timbered courtyards, and Grabow also has a lot to offer - not only its 13th-century church, but also some beautiful squares where citizens meet daily for a quiet coffee, cake or lunch. Of course, we are happy to help those who first¹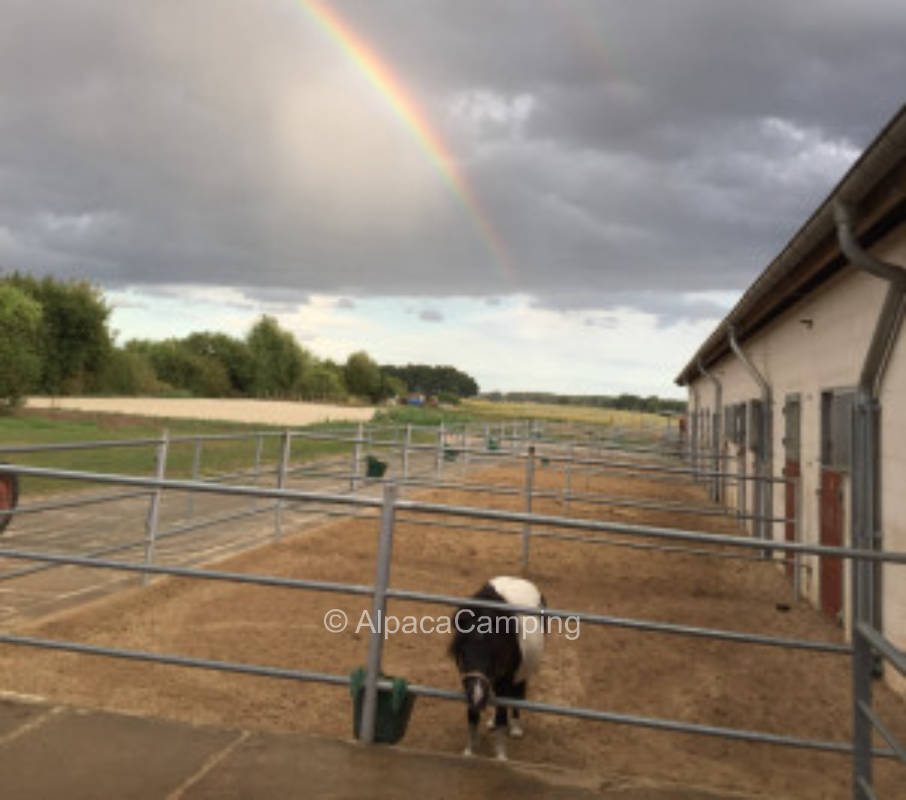 Klein Warnow
The place is located on a horse farm with breeding and riding school. The foals are every year an experience for young and old. Our farm is located in the Prignitz on the edge of Mecklenburg 50 km sou...
Read more on AlpacaCamping
Suitable for Motorhomes, Tents and Caravan
Add to watch list
¹ This text was generated by machine and may contain errors. The description on AlpacaCamping applies.