Rustic fenced by Paul guarded place in my garden on grass. Motorhome from 6.50 m length it is scarce, smaller caravans would also go Bikers whether with or without motor or E., are also welcome for bikers there is a signposted tour that does not end Toilet and shower can be used if I am not at home, as they are in the house; breakfast incl. fresh rolls for an extra charge possibly possible¹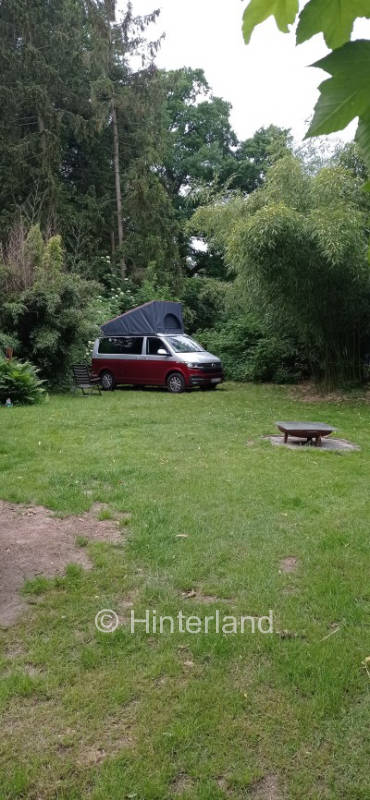 Bassum
Rustic fenced by Paul guarded place in my garden on grass with a touch of the Caribbean. Motorhome from 6.50 m in length it will be tight. Smaller caravans would also go. Bikers whether with or withou...
Read more on Hinterland
Suitable for Motorhomes and Tents
Add to watch list
¹ This text was generated by machine and may contain errors. The description on Hinterland applies.