The Münsterland - Highlights
Have you ever been to Münsterland? It is one of the most beautiful places in Europe and has a lot to offer for tourists. The people are friendly, there are many things to do and the food is delicious! You should visit it soon!
There is a lot to discover. We have selected the best sights and cycling and hiking destinations for you:
Telgte old town
The old town of Telgte is one of the most beautiful places in Germany and offers many attractions. You can explore the historical buildings, enjoy a coffee or dinner in one of the cafes, take a walk through small alleys or just relax on one of the benches. There are so many things to do!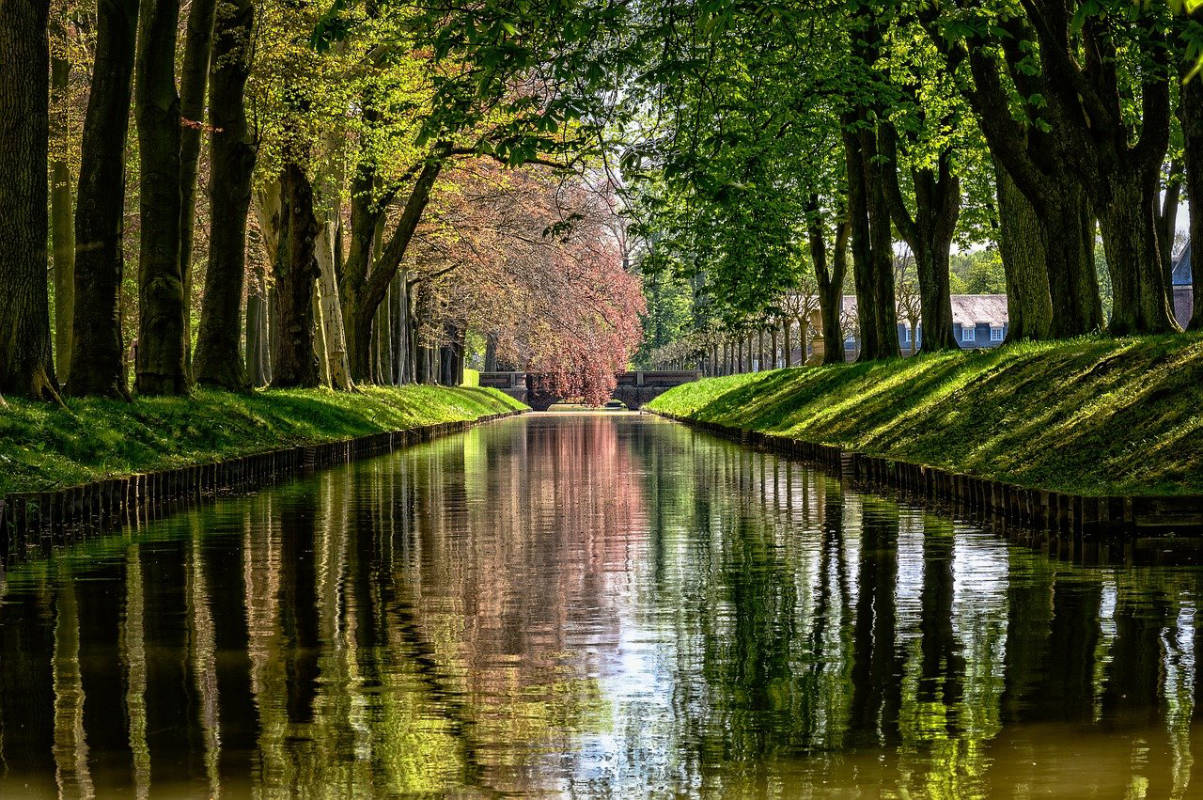 Werseradweg
The Werseradweg is one of the most beautiful and scenic trails in Germany. It's also junction-free, so you can enjoy the scenery without worrying about being hit by a car or truck. You'll be surrounded by forests, rivers and fields as you hike or bike along this peaceful path.
Lock Münster
The canal was built to connect the rivers Ruhr and Ems, both tributaries of the Rhine. It is one of the most important waterways in Europe for transporting goods from east to west. And it also hosts some really interesting locks!
Large pond Venner Moor
If so, this is the perfect hike for you! The Large Pond Venner Moor loop hike takes you around a beautiful and educational bog with information panels about past peat cutting. This hike is great for anyone who wants to learn more about the history of their area and get some exercise in the process.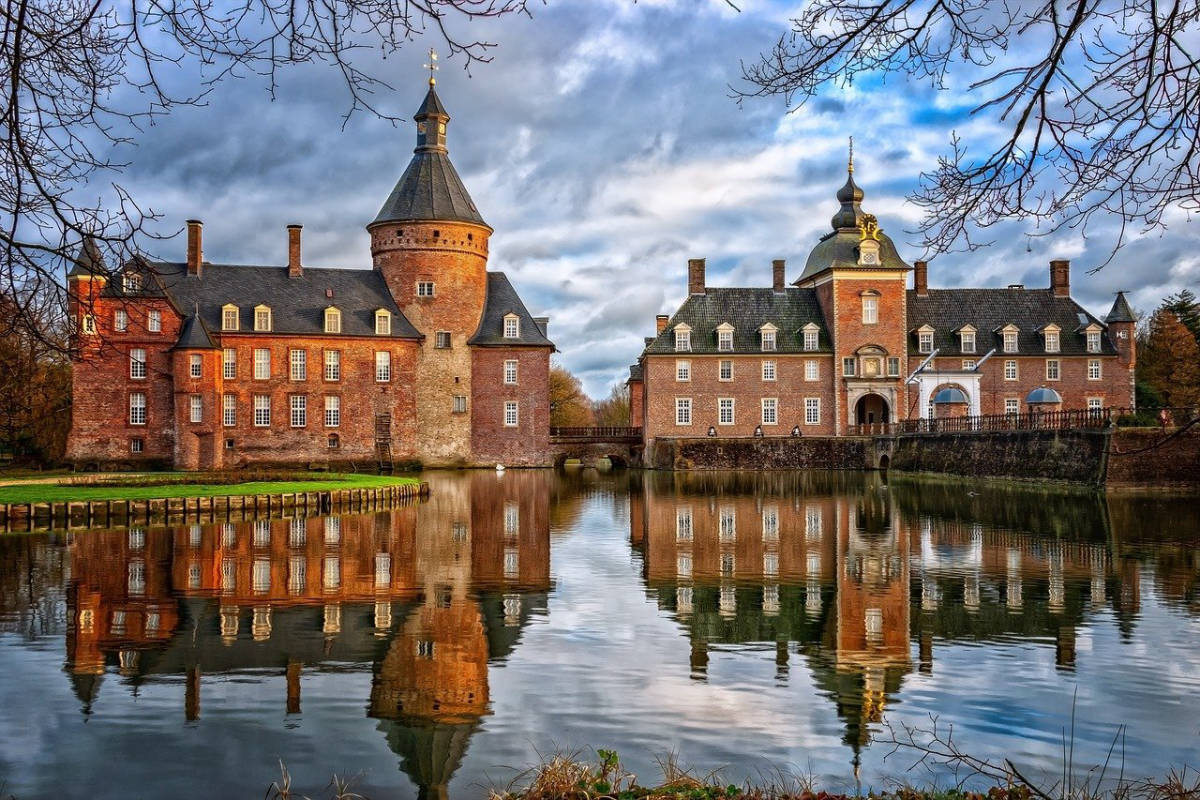 Hülshoff moated castle
Wasserburg Hülshoff is a beautiful castle that has been preserved and restored. It is located in the city of Velbert, North Rhine-Westphalia, Germany. You can visit the café or teahouse on site, as well as the Annette von Droste-Hülshoff Museum, dedicated to one of the most famous German poets. There are also visitor toilets available if you need them!
Dortmund-Ems Canal
Dortmund-Ems canal is an ideal destination for cyclists. It is a beautiful route that offers a lot of space and few cars. You can cycle in peace, with only the wind rustling through the trees or the birds singing in the distance. And if you feel like taking a break, there are plenty of opportunities to stop at one of the many cafes along the way.
The Münsterland - Camper pitches near