The Gut Kuckesrath adventure farm in Aachen's Soers offers a glimpse into the lives of our ancestors. Visitors can enjoy a quiet afternoon watching a variety of animals such as alpacas and ponies, sheep and cows - all with sweeping views of green pastures from their own private viewing areas. Our farmers will be happy to answer any questions or show you how it's done!¹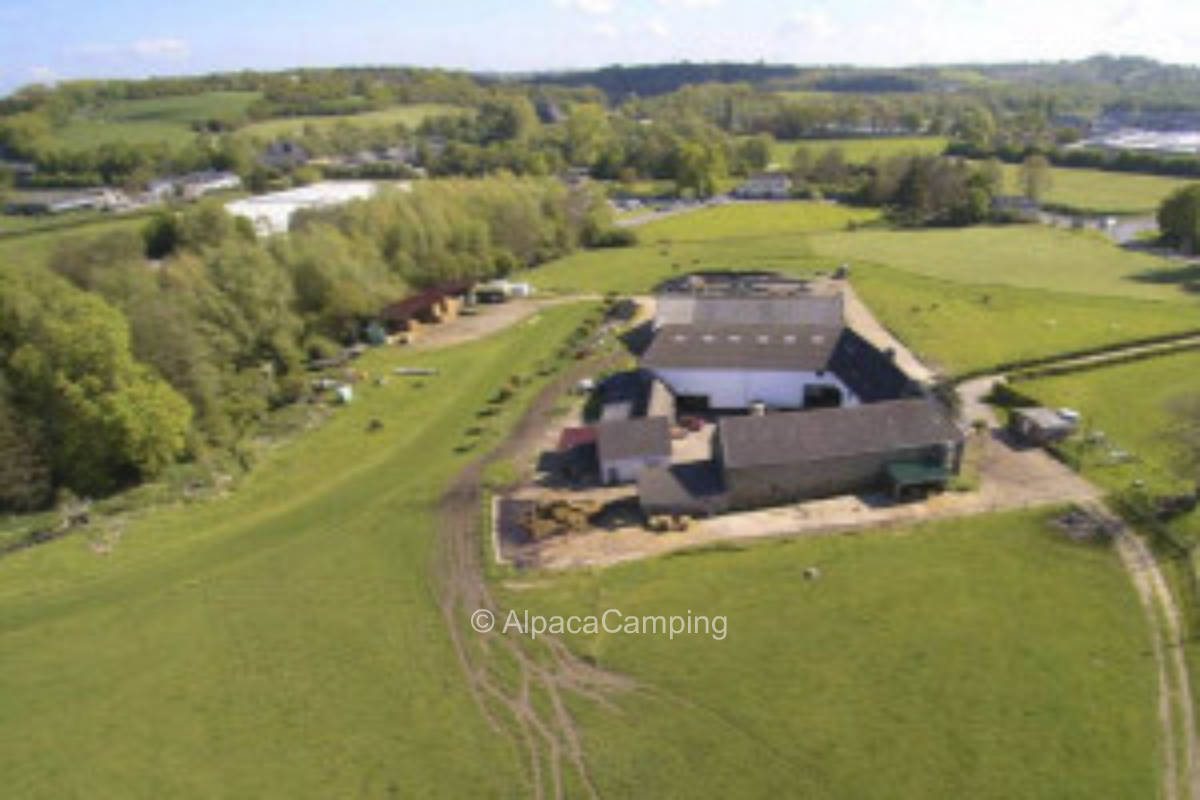 Aachen
We offer you a pitch on our adventure farm "Gut Kuckesrath" in the Aachen Soers with a view into the countryside.

Besides the alpacas, many other animals live on our farm, such as ponies, chickens, d...
Read more on AlpacaCamping
Suitable for Motorhomes, Tents and Caravan
Add to watch list
¹ This text was generated by machine and may contain errors. The description on AlpacaCamping applies.