Dithmarschen - Highlights
You live in the most beautiful region of Germany and in one of the most scenic regions of Europe. The county has a rich history dating back to the Middle Ages, when it was an important trading center on the North Sea coast. It's also home to some of the best beaches in Germany, so your summer days are guaranteed to be spent on one!
There is a lot to discover. We have selected the best sights and cycling and hiking destinations for you:
Eider barrage
The Eider Barrage is an old weir that was built to protect the city from storm surges. It is a fascinating piece of engineering and was used for centuries to protect people. You can walk on it, explore its architecture or just enjoy the view from afar. It's a must-see when you're in Dithmarschen!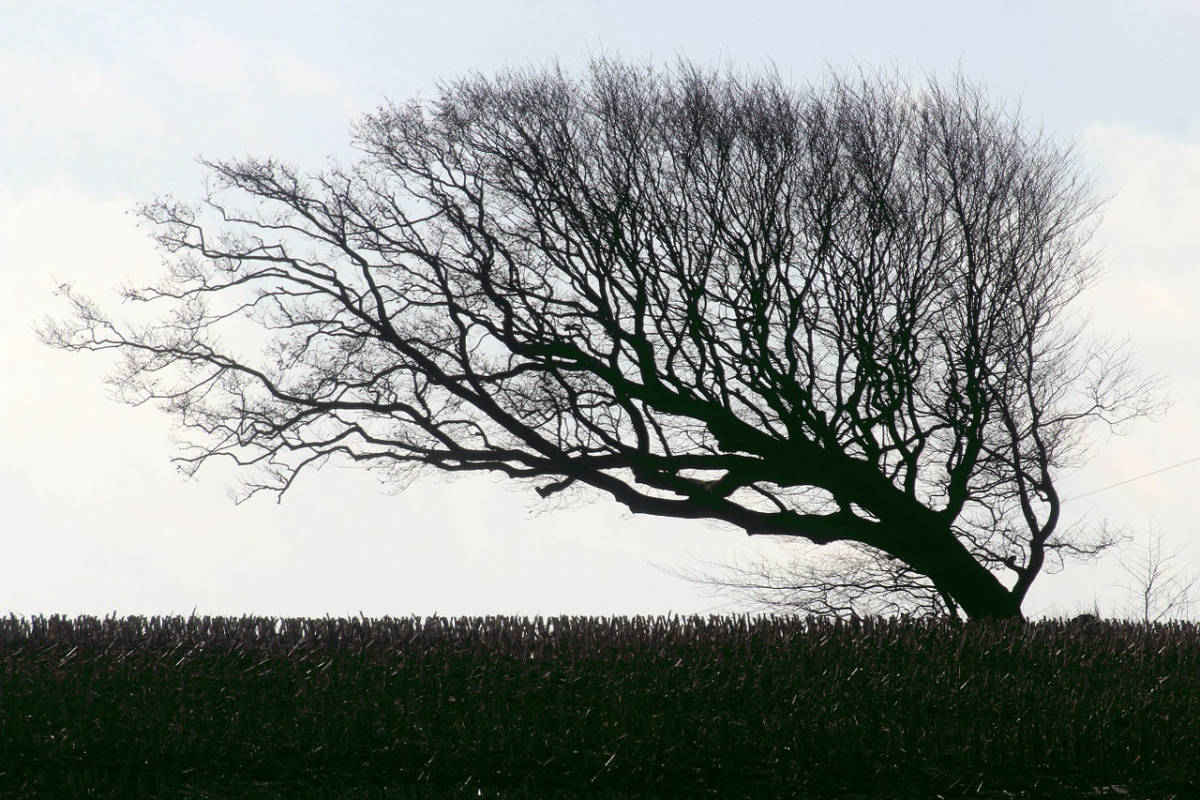 NOK ferry Hohenhörn
We have the right thing for you. Our ferries are the perfect way to explore Dithmarschen, and we have some of the best restaurants on the canal. You can enjoy your meal while watching our beautiful landscape go by.
Hochdonn railroad bridge
The canal had been dug to provide an alternative route from Hamburg to Kiel, but it soon became clear that there were not enough ships to use it. So instead, trains crossed the canal on this swing bridge (which could be swung open) until a new rail line with a fixed crossing at Taterpfahl (Averlak) was built in 1909.
Kiel Canal Ferry Hochdonn
The Kiel Canal ferries are the only free ferries in Germany. They run around the clock, so there's always one waiting for you. And they're really fast! You'll be over there in no time. Plus, it's free! What more could you ask for?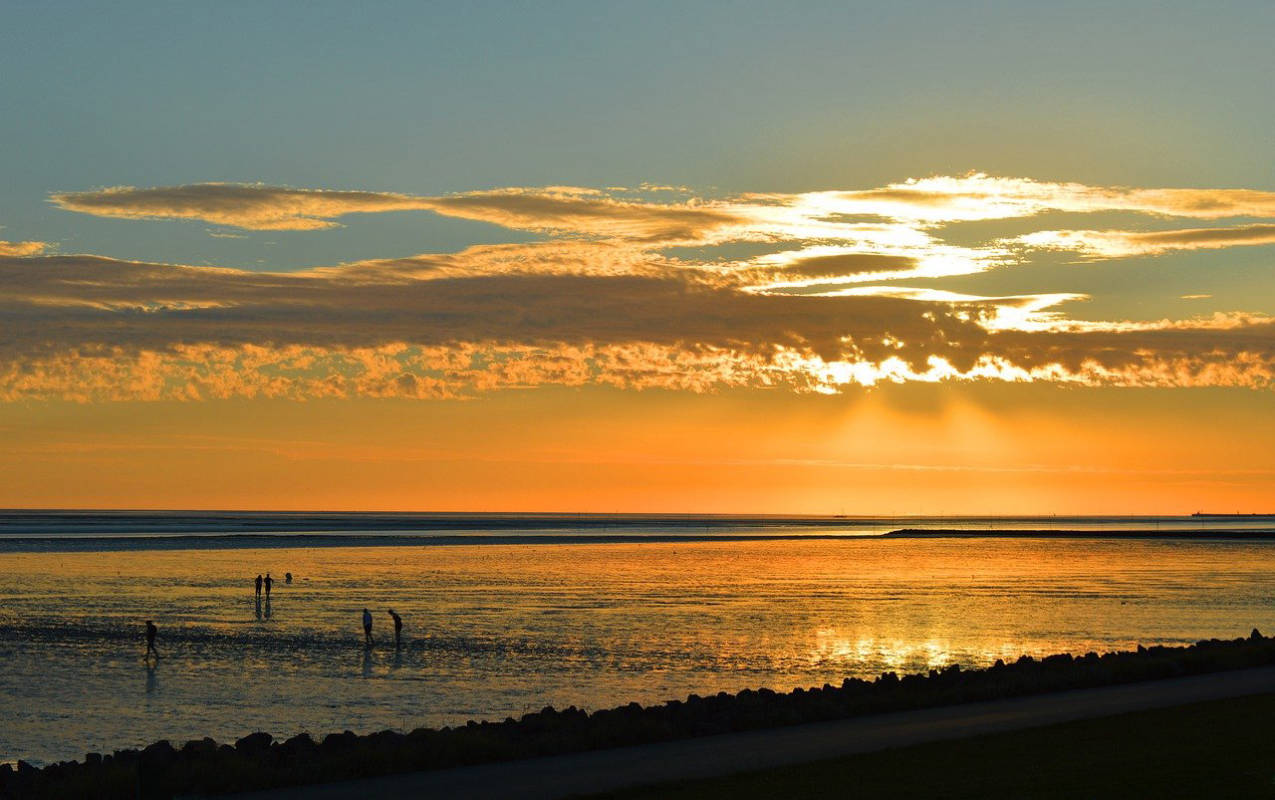 Wesselburen
Dithmarschen is the perfect destination for those who want to escape from everyday life. The region is known as "the green heart of Germany" and offers many opportunities for outdoor activities, such as cycling or hiking in the forest. You can also enjoy delicious food in one of the many restaurants and cafes.
Lighthouse
Lighthouses are the most iconic symbols of our maritime culture. They have guided ships for centuries and have become an important part of our history. But they also offer something more than navigation - they provide a place where we can come together, reflect on the past and dream about the future.
Dithmarschen - Camper pitches near