The Westerwald - Highlights
It has an area of about 3,000 km² and its highest elevation is 657 m above sea level
There is a lot to discover. We have selected the best sights and cycling and hiking destinations for you:
Drachenfelsplateau
The Drachenfelsplateau is a plateau in the Westerwald that reaches up to 400 meters above sea level. It is one of the most popular hiking destinations in Germany and offers great views from up there! If you're not so fit on foot anymore, you can also take a ride up there on Germany's oldest cog railroad still in operation. Also a highlight.👍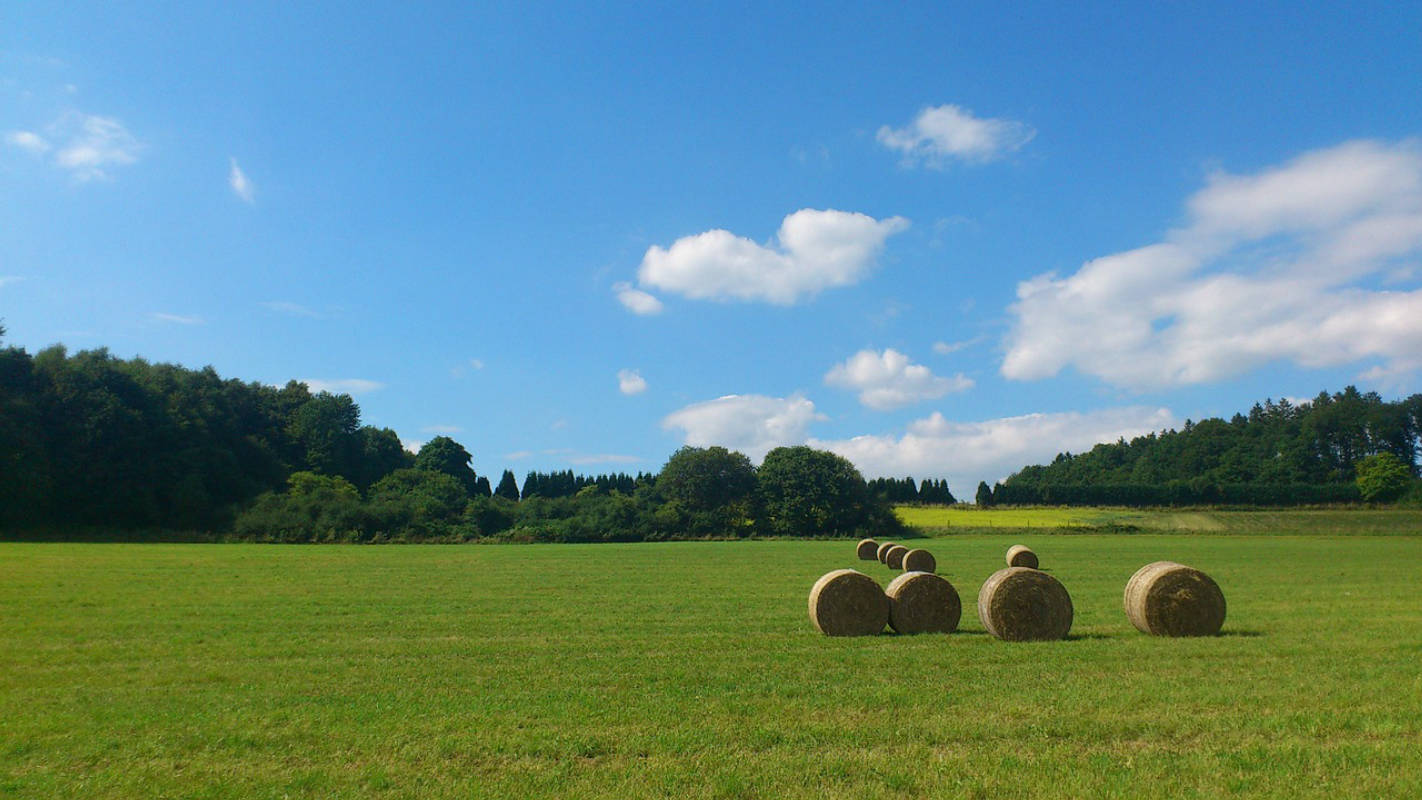 Rhine bank
The Westerwald is the perfect destination for cyclists. It is home to some of the most beautiful scenery in Germany and has a great bike path along the Rhine River. You can cycle from one end of the region to the other without ever having to leave the picturesque valley. And with so many different routes, you'll never get bored!
Castle ruin Drachenfels (Siebengebirge)
The Drachenfels castle ruin is the perfect place. You can enjoy a great view over Königswinter and the Rhine, eat something or just breathe in the fresh air. It is also possible to hike on one of the many hiking trails.
Drachenburg
The Drachenburg is the perfect place for you. This castle in the Westerwald was built by Count Hermann II of Wied-Neuwied and has been open to visitors since 1841. It's a great day trip from Frankfurt or Cologne and only an hour from Bonn!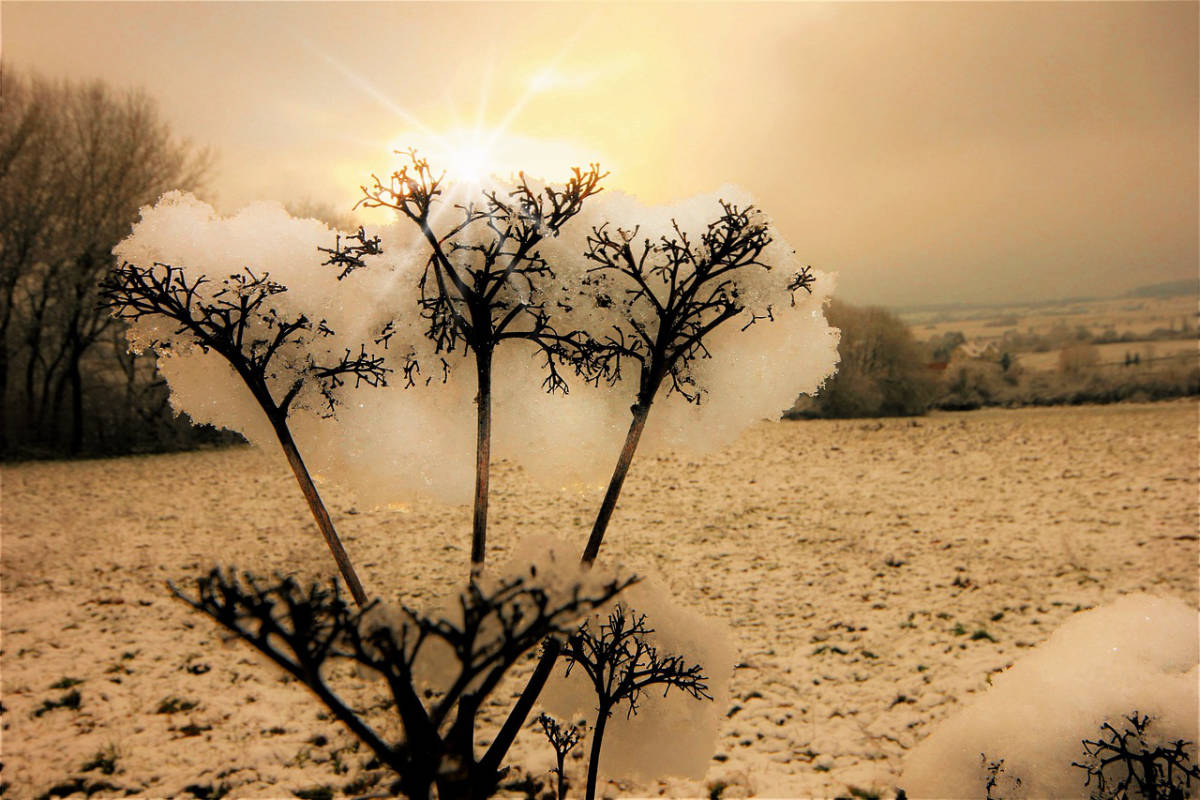 Lion Castle
Löwenburg is a castle ruin located on the second highest mountain of the Siebengebirge. It was built by Count Adolf IV, who later became Archbishop of Cologne and Duke of Westphalia. He had it built as a refuge for himself during his exile from 1138 to 1151.
View of the Drachenfels
The view of the Drachenfels is one of the most famous sights in the Westerwald. You can see it from the Rhine Cycle Route and it is free to visit. It is not only a sight, but also an experience you will not forget.
The Westerwald - Camper pitches near