The German Wine Route - Highlights
The route is more than just a path of vineyards, it also offers many opportunities for cultural discovery. You can explore castles and medieval towns, and even enjoy some spectacular views from the Black Forest to Lake Constance. There are many ways to travel the German Wine Route - by bike, by car or on foot - so you can make your trip as active or relaxed as you like.
There is a lot to discover. We have selected the best sights and cycling and hiking destinations for you:
Orensfels
The German Wine Route is a picturesque region in Germany that stretches from Würzburg, Franconia, to Rhineland-Palatinate. It is home to some of the most beautiful vineyards and wineries in all of Europe. And it is also the place to find Orensfels - Sight! We are located on a hill overlooking one of the most scenic parts of this wine route. Come and visit us for an unforgettable experience!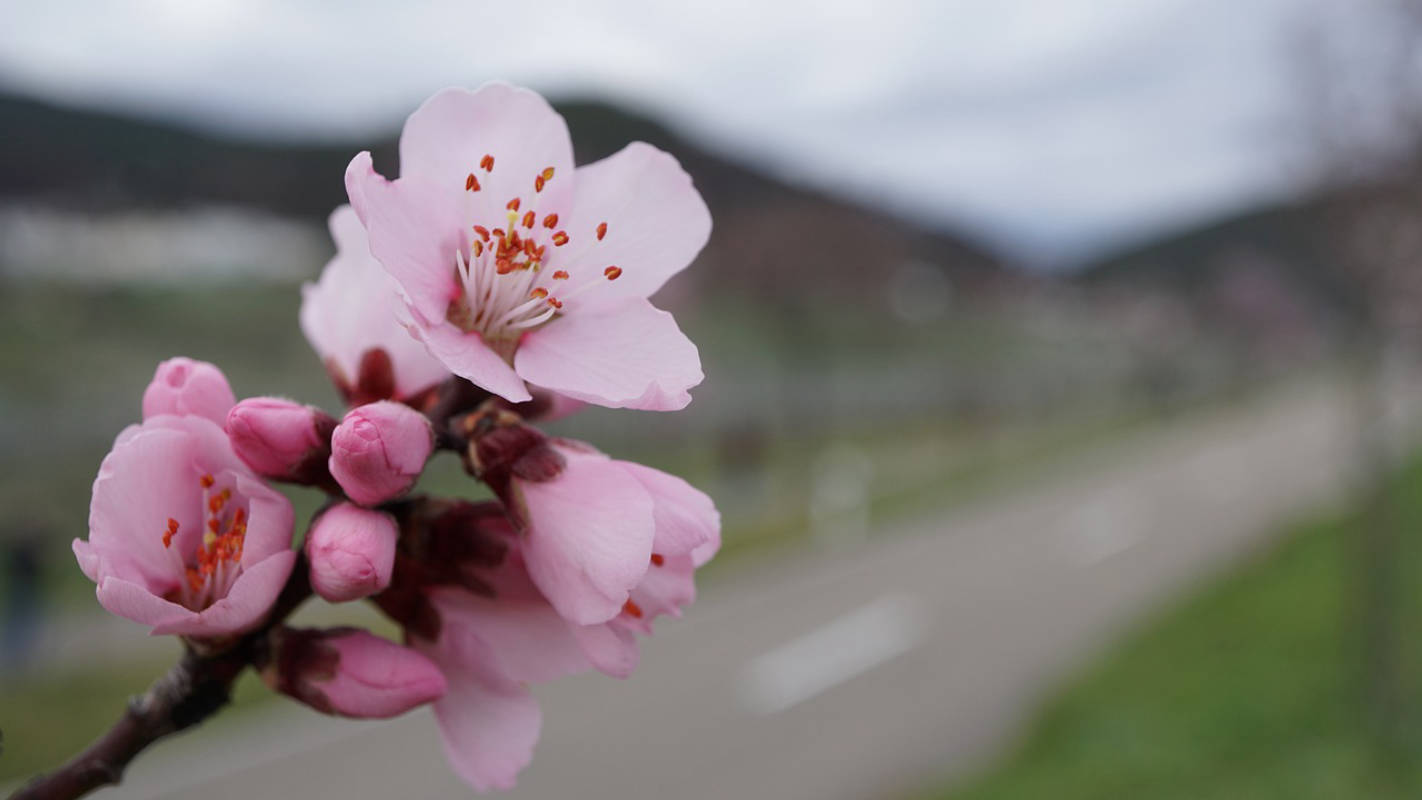 Madenburg
The Madenburg is one of the most beautiful castles in Germany. It has been beautifully restored and offers an excellent restaurant with a view that can only be enjoyed from the Landeck. On a clear day you can see over ...
Peace Monument
The Peace Monument offers an incredible view of Edenkoben and its surroundings, as well as a restaurant for those who want to take a break from their hike. This is also the venue for one of Germany's most popular rock concerts, Rock am Friedensdenkmal!
Trifels Castle
The German Wine Route is one of the most beautiful regions in Germany. It is home to castles, vineyards and medieval towns. This includes Trifels Castle, which was once the seat of power for emperors who ruled over Europe. This castle offers tours that take visitors through its halls and up to its ramparts, where they can enjoy breathtaking views of the surrounding countryside.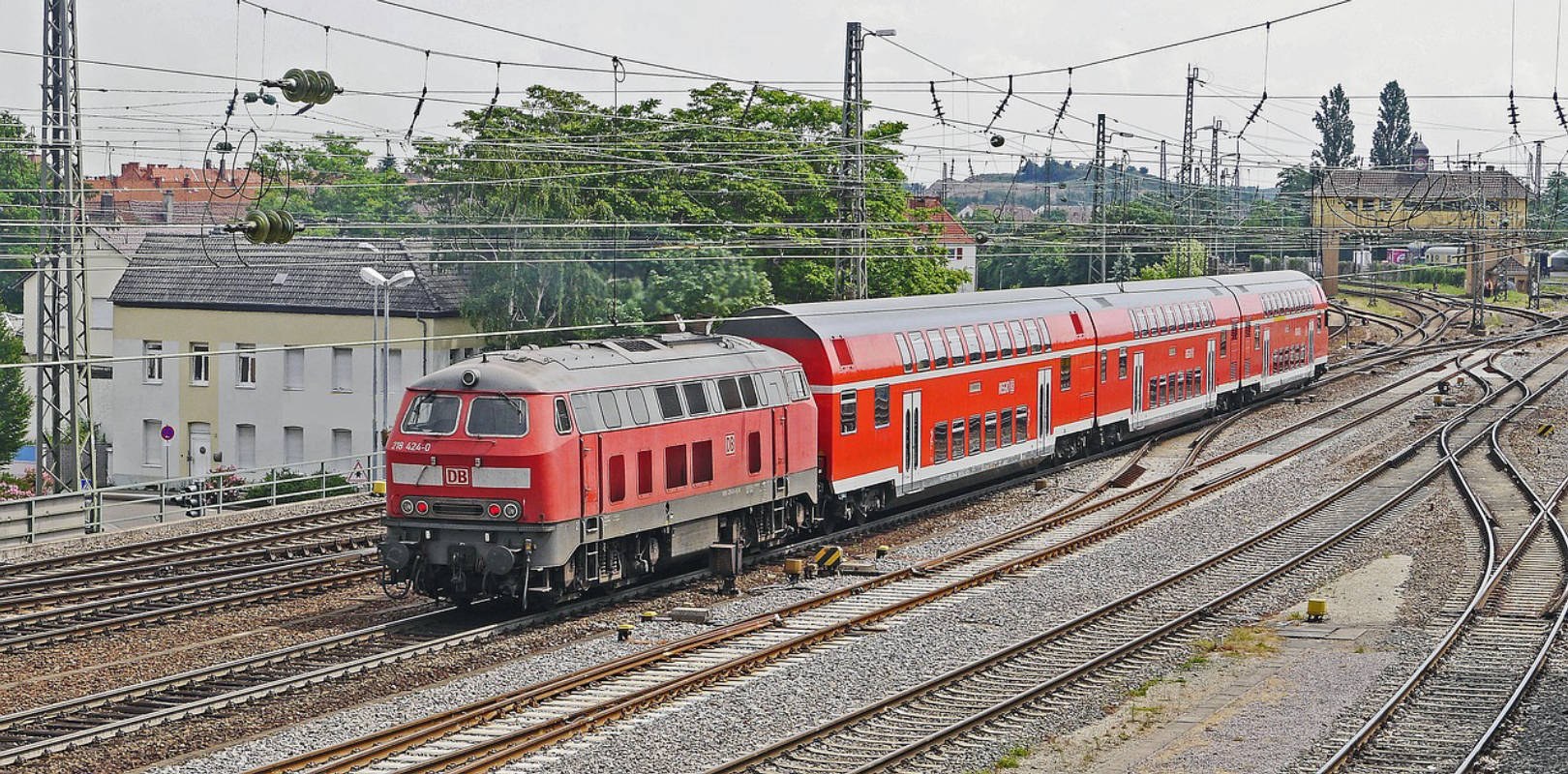 St. Anna Chapel
This chapel was built by the local people and dedicated to Saint Anne, the mother of Mary. It is one of the most famous chapels in this region, as it has been here since 1694. The chapel is open every day from 10 a.m. - 6 p.m. and there are many different events that take place throughout the year, such as weddings or concerts!
At the window rock
At the Fensterfels is one of the most beautiful places for climbing in Germany. It was voted one of the best destinations in Europe by National Geographic and Lonely Planet. You can enjoy an incredible view from the top while conquering some of the hardest routes in the world.
The German Wine Route - Camper pitches near