The Altmark - Highlights
The Altmark is one of the most beautiful regions in Germany. It is not only a place to live, but a way of life. You'll find everything you need here - from picturesque villages and towns to forests and lakes. And if that wasn't enough, we also have some of the best schools in the country!
There is a lot to discover. We have selected the best sights and cycling and hiking destinations for you:
Uenglingen Gate
The Uenglingen Gate is one of the most beautiful towers in northern Germany and a landmark. It was built around 1460 as part of a medieval fortification system, but is also an impressive example of Gothic architecture with its lancet windows and decorative stonework.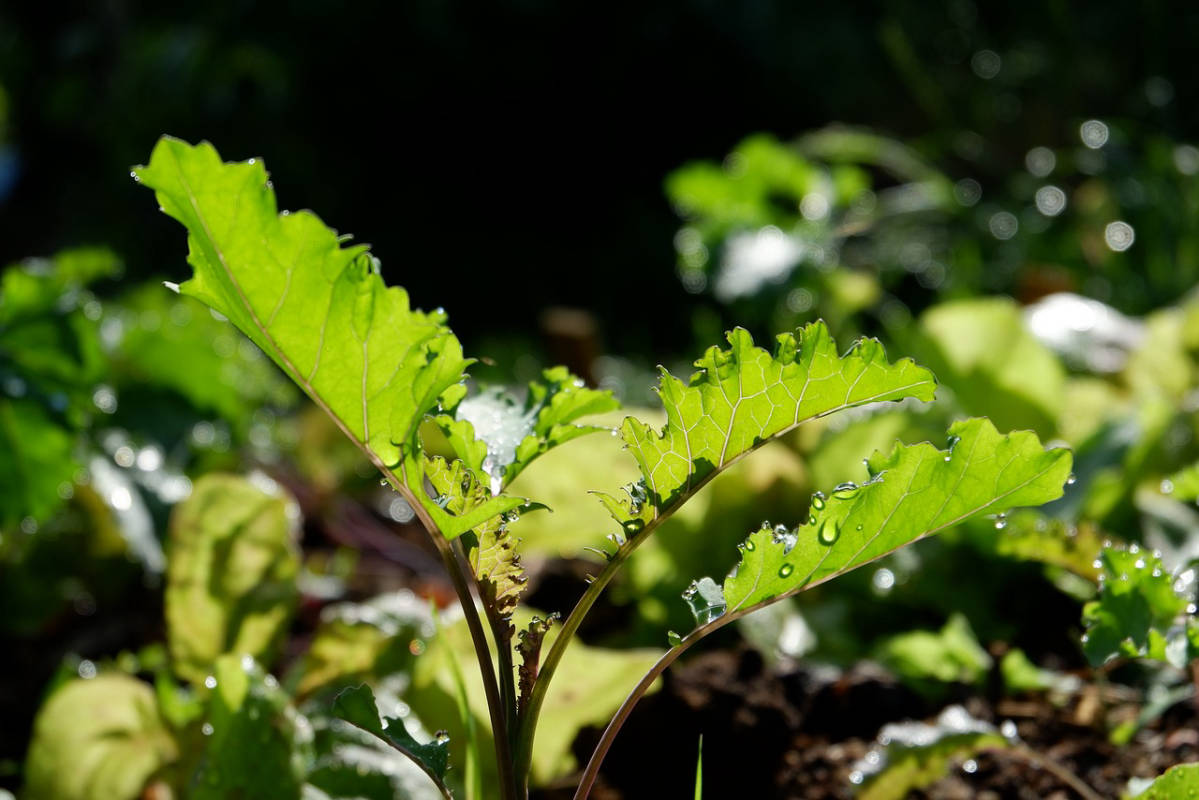 Whorl lace
The Altmark is a region in Germany that is home to one of the largest inland dunes. Here you can also find the Wirler Spitze - a landmark in the Altmark. This large sand hill was formed by the wind blowing over an ice sheet during the last ice age. Nowadays this area is popular for hiking, biking, fishing and other outdoor activities.
Ferry Räbel
The Räbel ferry is the only way to get from Werben-Elbe to Wittenberge. It is also one of the most beautiful ways to see the Altmark. You can enjoy a relaxing and scenic boat ride while taking in everything this area has to offer, including its natural beauty and rich history.
City gate
Altmark is a region in the north-east of Germany. It is famous for its natural beauty, medieval towns and castles, and rich cultural heritage. If you're looking for a new destination to explore this summer, look no further than Tangermünde!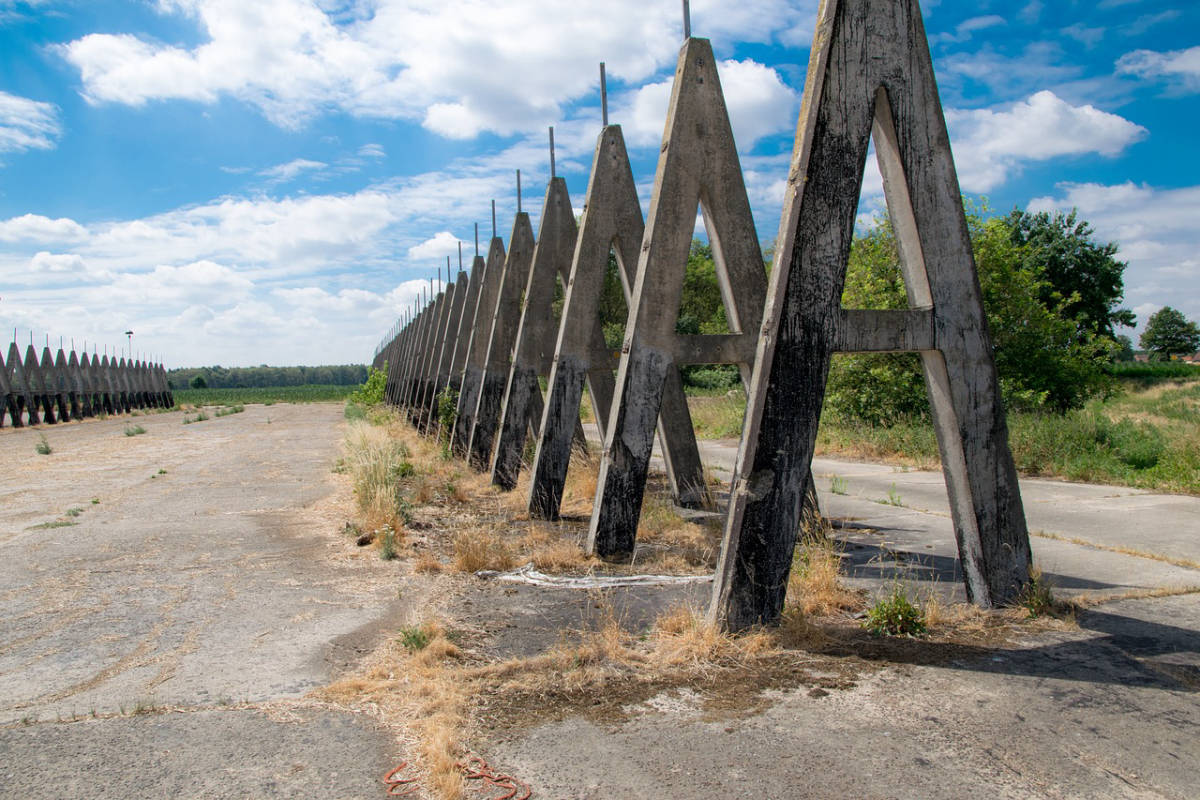 Memorial Stresow
This was once the site of the Iron Curtain and now houses a museum with exhibitions about life on both sides of the border during that time. Visitors can also see an old watchtower from 1961, as well as a replica of an East German watchtower.
Tangermünde Gate
The Tangermünde Gate is the oldest gate building of a city fortification in northern Germany. It was built in 1270 and served as the entrance gate to Tangermünde until 1806. Today it is one of the most important buildings for tourism in Saxony-Anhalt.
The Altmark - Camper pitches near