If you are looking for a place where you can have an adventure without crowds, we can recommend Zollernalb. Here in this wooded region is one of our oldest campsites with plenty of space and wildlife to watch while hiking through tall trees or having your morning coffee at the fountain? It's also great if you fancy campfires under the stars (but please be careful not to start a fire), beef ribs grilled over coals as far as the eye can see, and deer to watch from a distance - there's no shortage here!¹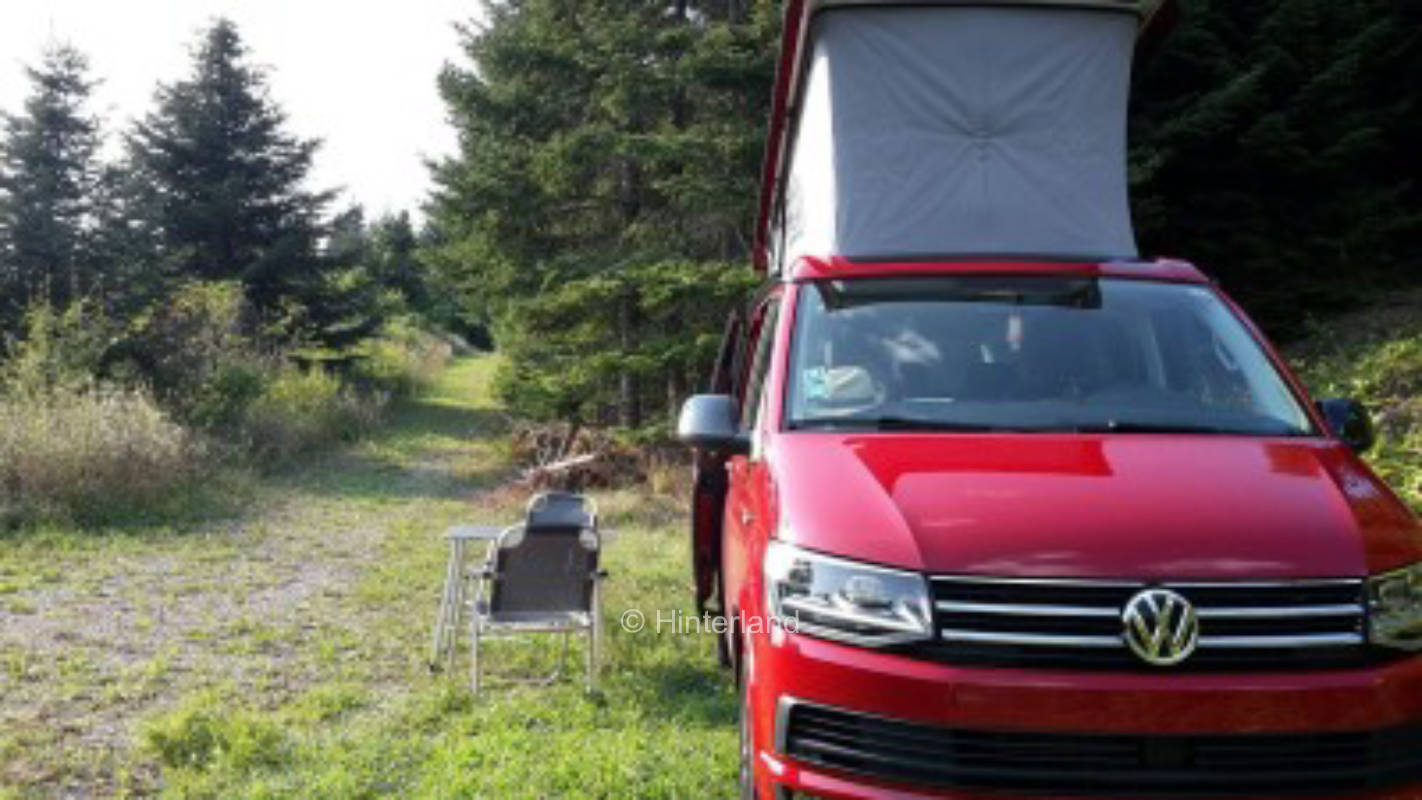 Binsdorf
Where the Swabian Alb is at its highest, lies the Zollernalb. Here we make our forest available.
The approach is via a gravel road, so the site is most suitable for off-road vehicles, bullis or small ...
Read more on Hinterland
Suitable for Motorhomes
Add to watch list
¹ This text was generated by machine and may contain errors. The description on Hinterland applies.