Tired of the same old, same old family wineries? With organic certification and a wide selection of wines, you'll find a wine to suit your taste buds at Weiter's. With their vineyards as inspiration for hiking adventures in the beautiful countryside, you're guaranteed an adventure with every sip!¹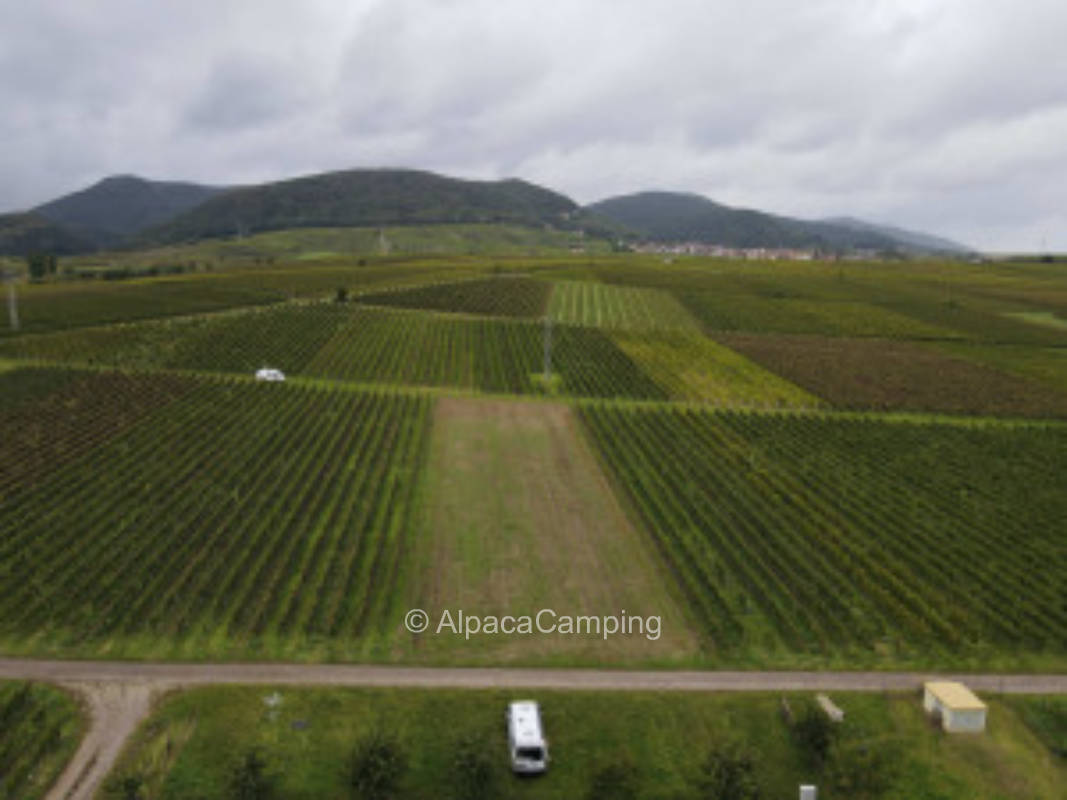 Siebeldingen
Welcome to the Weiter family,
since 1966 there is our Bioland certified winery with a great selection of wines and sparkling wines! Our landscape characterized by the vineyards invites you to hike and...
Read more on AlpacaCamping
Suitable for Motorhomes and Caravan
Add to watch list
¹ This text was generated by machine and may contain errors. The description on AlpacaCamping applies.