We are in the middle of nature, rustic-homey and pure. We look into the mountains - meadows and fields. Here at the 3Länder Eck (Switzerland / Alsace) there would be many possibilities for this you already have 100 suggestions at hand but "almost" NO ONE goes down voluntarily from our mountain...one comes out here has arrived¹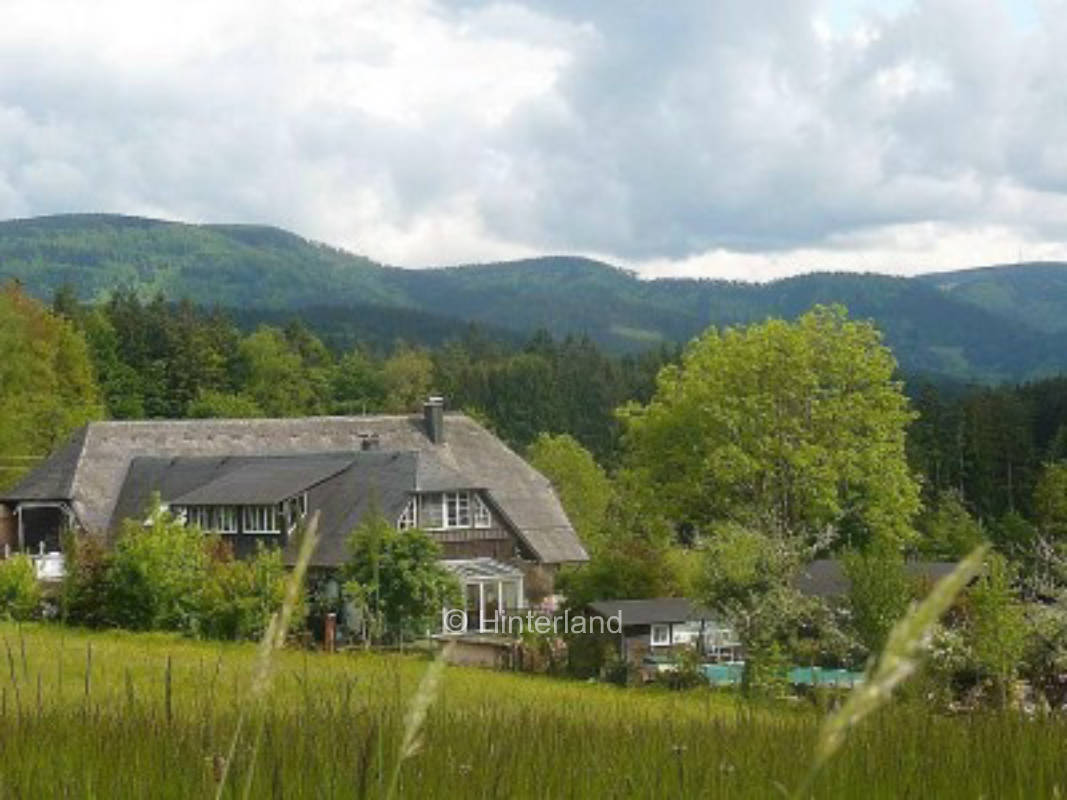 Elzach (Ortsteil Prechtal)
We are in the midst of nature, rustic-homey and pure. We look into the mountains - the forests - meadows and fields.
Here in the 3Länder Eck (Switzerland/Alsace and the Black Forest) there would be no...
Read more on Hinterland
Suitable for Motorhomes, Caravan and Tents
Add to watch list
¹ This text was generated by machine and may contain errors. The description on Hinterland applies.