One of the oldest wine farms in Beckstein, Germany's smallest wine village, is open all year round. Winzerhof Strebel offers a cozy atmosphere with beautiful views and great hiking trails nearby. A vintner's sofa invites visitors to relax while enjoying regional wines directly from the producer or sipping one of the award-winning wines at home This quaint little family-run winery has been producing excellent quality German wine since it opened over 100 years ago! Located just outside of town, but still close enough to be easily accessible, with all the modern amenities like an air-conditioned tasting room that can accommodate up to 60 people - this place really feels like you're out in nature when you're indoors (or vice versa!) Guests are¹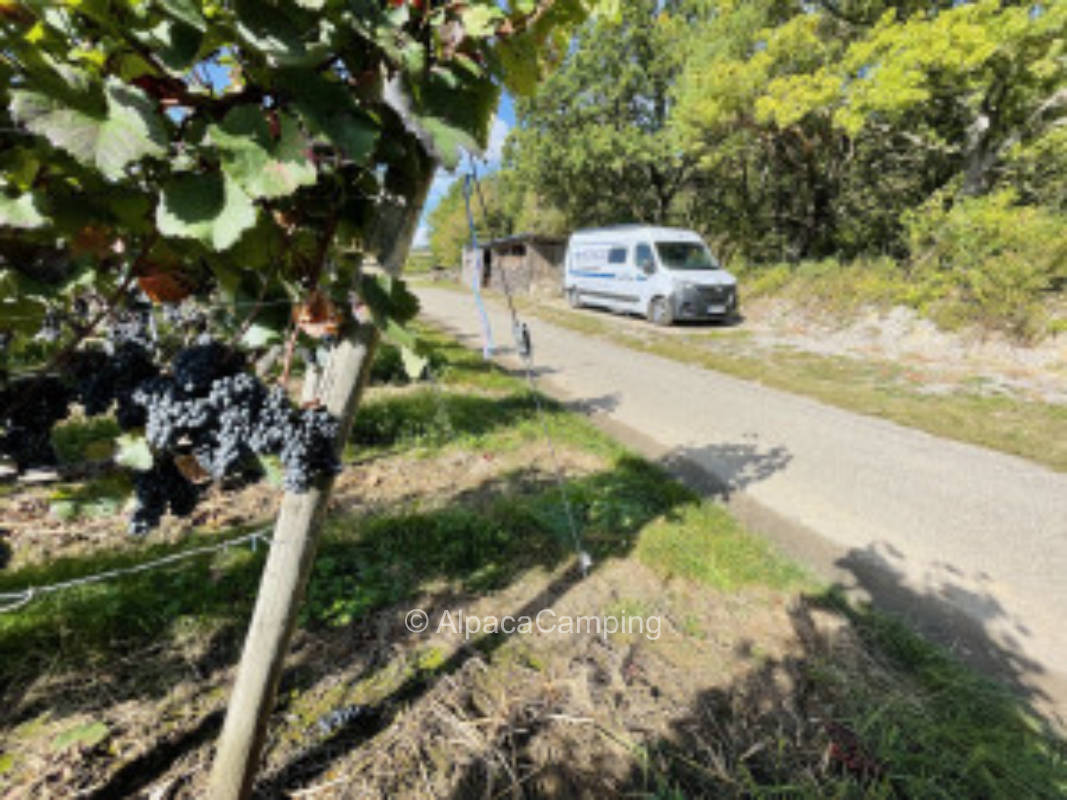 Lauda-Königshofen
The Winzerhof Strebel, a small family winery in the middle of Beckstein - a small romantic wine village in the Tauber Valley - welcomes its guests on an idyllic pitch above the vineyards. Quiet locati...
Read more on AlpacaCamping
Suitable for Motorhomes and Caravan
Add to watch list
¹ This text was generated by machine and may contain errors. The description on AlpacaCamping applies.