Hello Alpacamper! We offer you a quiet pitch by our pool in the beautiful area. With us you can enjoy the nature and make great trips. You are very close to Würzburg, but also to Rothenburg, where you can go shopping or hiking with your friends in the wildlife park Solymar; there is something for everyone!¹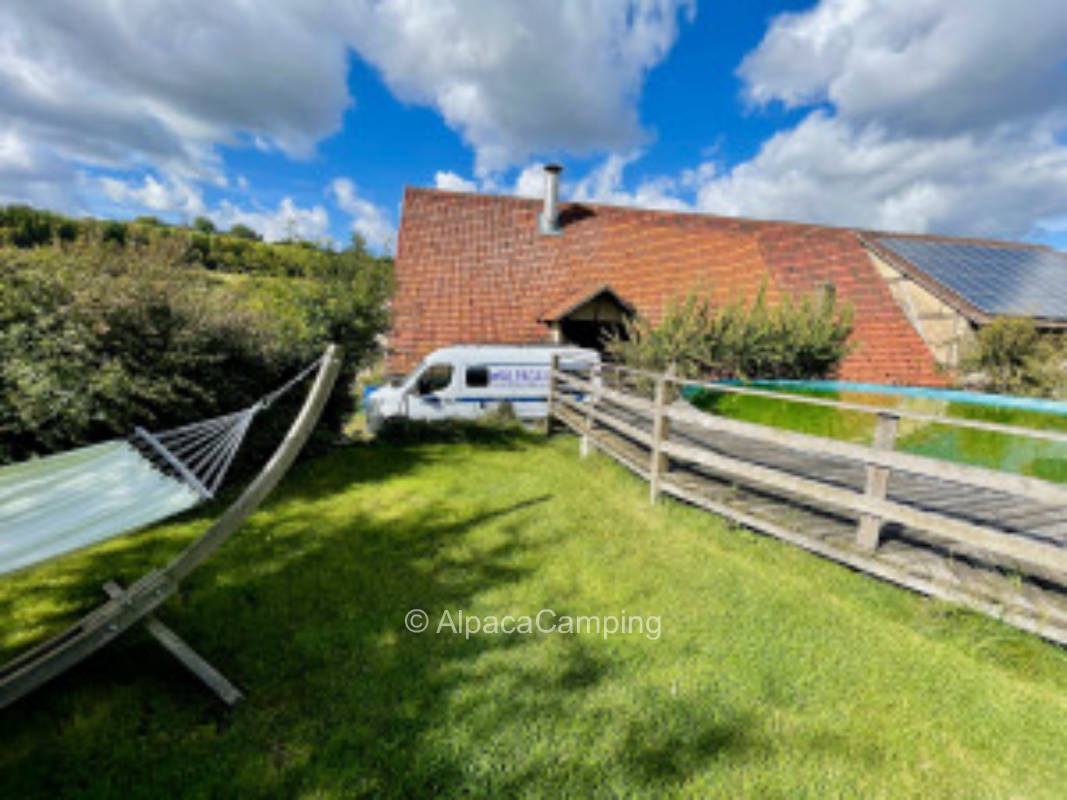 Weikersheim
Hello Alpacamper,
we offer you a quiet pitch by our pool in a beautiful area. With us you can enjoy the nature and make great trips.
You are very close to Würzburg but also to Rothenburg and you can e...
Read more on AlpacaCamping
Suitable for Motorhomes, Tents and Caravan
Add to watch list
¹ This text was generated by machine and may contain errors. The description on AlpacaCamping applies.