Charming, idyllic landscape is just waiting for you! The pitches are located outside the village of Dimbach in Bretzfeld. Framed by vineyards and meadows with a forest nearby, it's an escape from city life. You'll be pleasantly surprised to find fresh eggs for breakfast in the morning from our free-range chickens, which roam freely without cages in this region! Just two kilometers away is a local bakery and butcher; three kilometers away, a grocery store and drugstore (including a pharmacy) await shoppers. If you're looking for outdoor activities, we have plenty to offer here as well: Hiking or jogging on one side of the valley, while cycling is also possible safely thanks to the asphalted roads that run along the slopes¹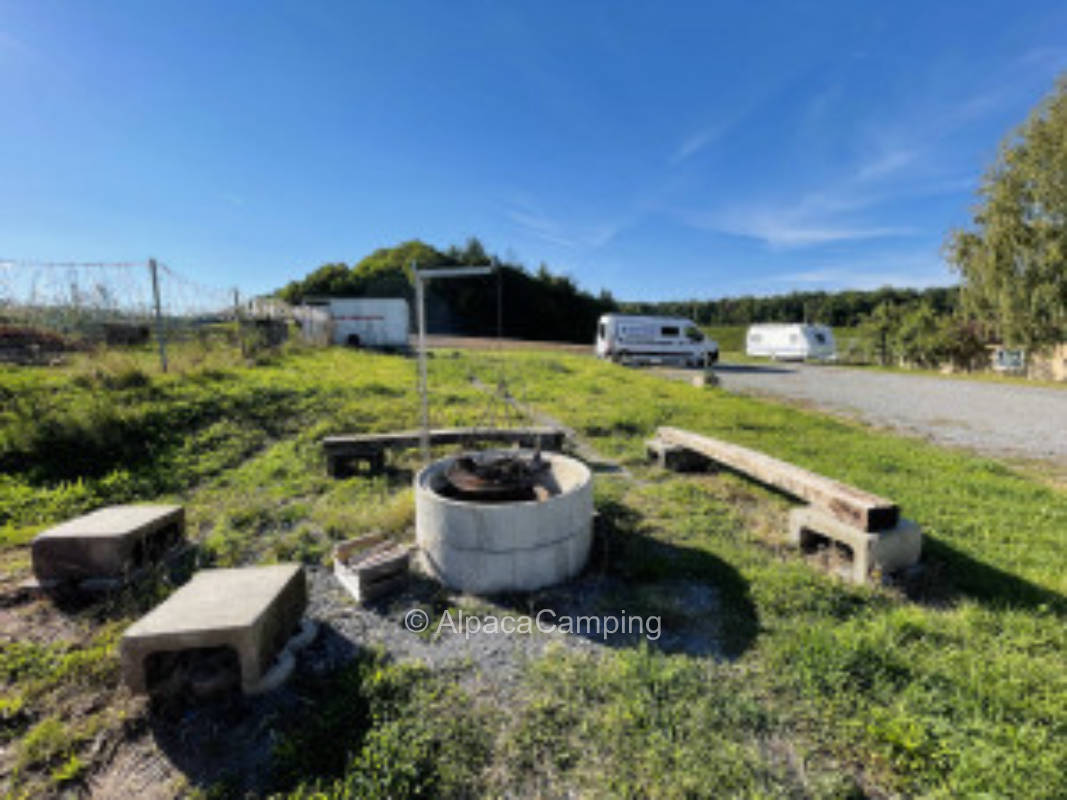 Bretzfeld
The pitches are located outside the village (Dimbach), directly in the nature of the municipality of Bretzfeld. Framed by the countryside with vineyards, meadow, forest, farmland. Our free-range chick...
Read more on AlpacaCamping
Suitable for Motorhomes
Add to watch list
¹ This text was generated by machine and may contain errors. The description on AlpacaCamping applies.