The winery is a family farm with arable and viticulture, which offers tours of the premises.¹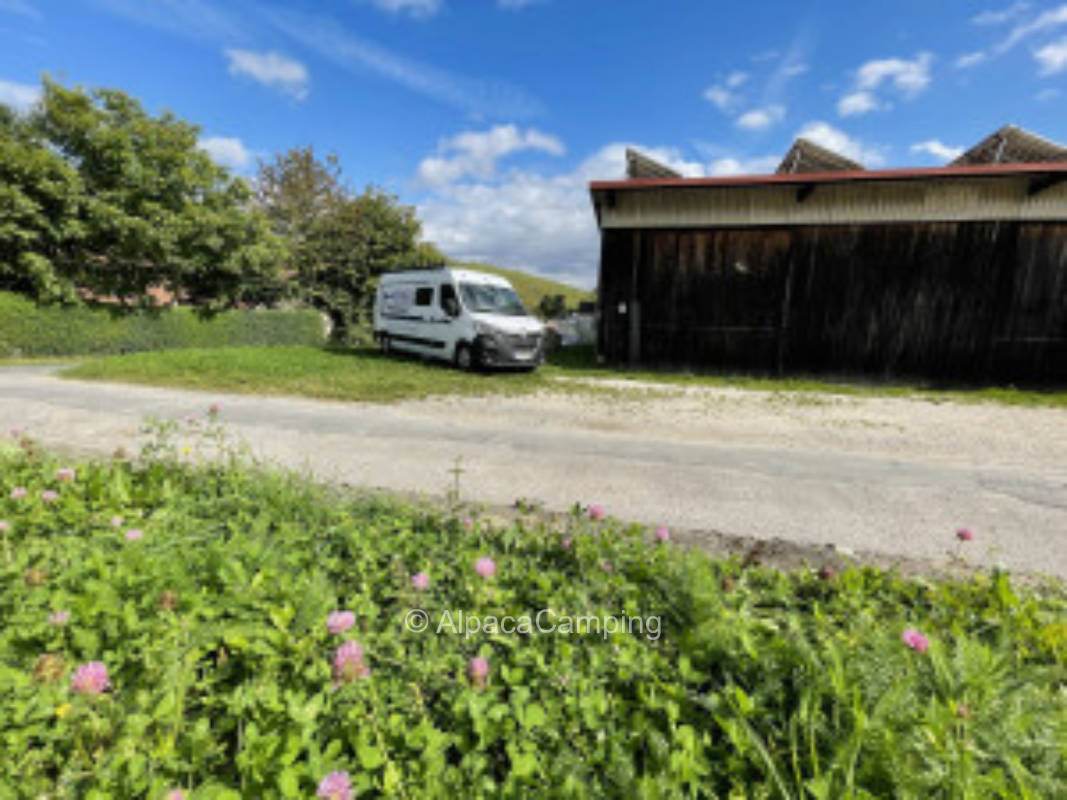 Königheim
With a view of the vineyards, our family farm is idyllically located on the outskirts of the wine-growing community of Königheim. We are an organic family farm with arable and viticulture and a member...
Read more on AlpacaCamping
Suitable for Motorhomes, Tents and Caravan
Add to watch list
¹ This text was generated by machine and may contain errors. The description on AlpacaCamping applies.