Hello campers! We have for you on our meadow beautiful pitches with a beautiful view of a lake. If you are interested, take a look around the farm (1 km away), where there is an alpaca to see and pet There we also offer hiking tours to some wonderful scenic areas nearby, if that interests you - see you soon¹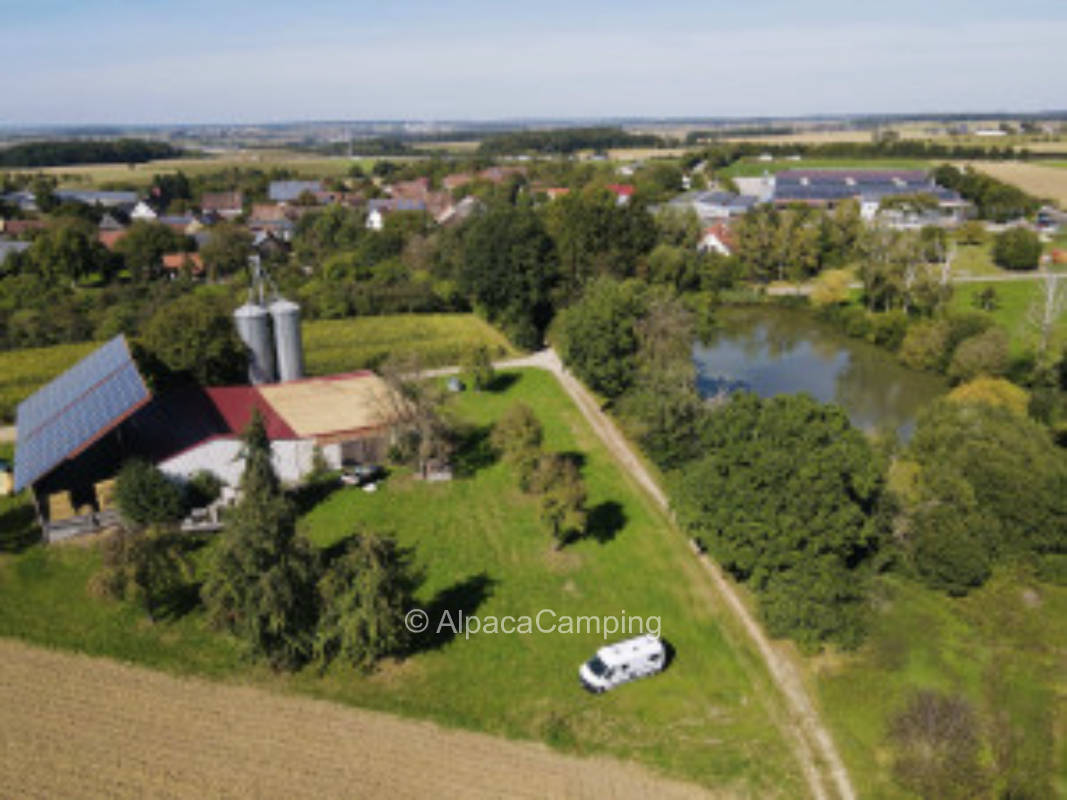 Untermünkheim
Hello camper

we have for you at our meadow beautiful pitches at a lake.
If you have time and desire you can look at our farm (about 1 km away) with pleasure our alpacas.
We also offer hiking tours.
S...
Read more on AlpacaCamping
Suitable for Motorhomes
Add to watch list
¹ This text was generated by machine and may contain errors. The description on AlpacaCamping applies.