The Weserbergland - Highlights
The Weserbergland is the most beautiful place in Germany. Here you'll find some of the best hiking trails in the country, quaint villages and picturesque vineyards. You can explore this picturesque region by bike or on foot, with plenty of opportunities for swimming along the way.
There is a lot to discover. We have selected the best sights and cycling and hiking destinations for you:
Höxter
Höxter is located in the Weserbergland region, which means there are many opportunities to explore nature and enjoy outdoor activities. There are also plenty of historical sites to visit, including Corvey Castle. You can even take a boat tour on the Weser River!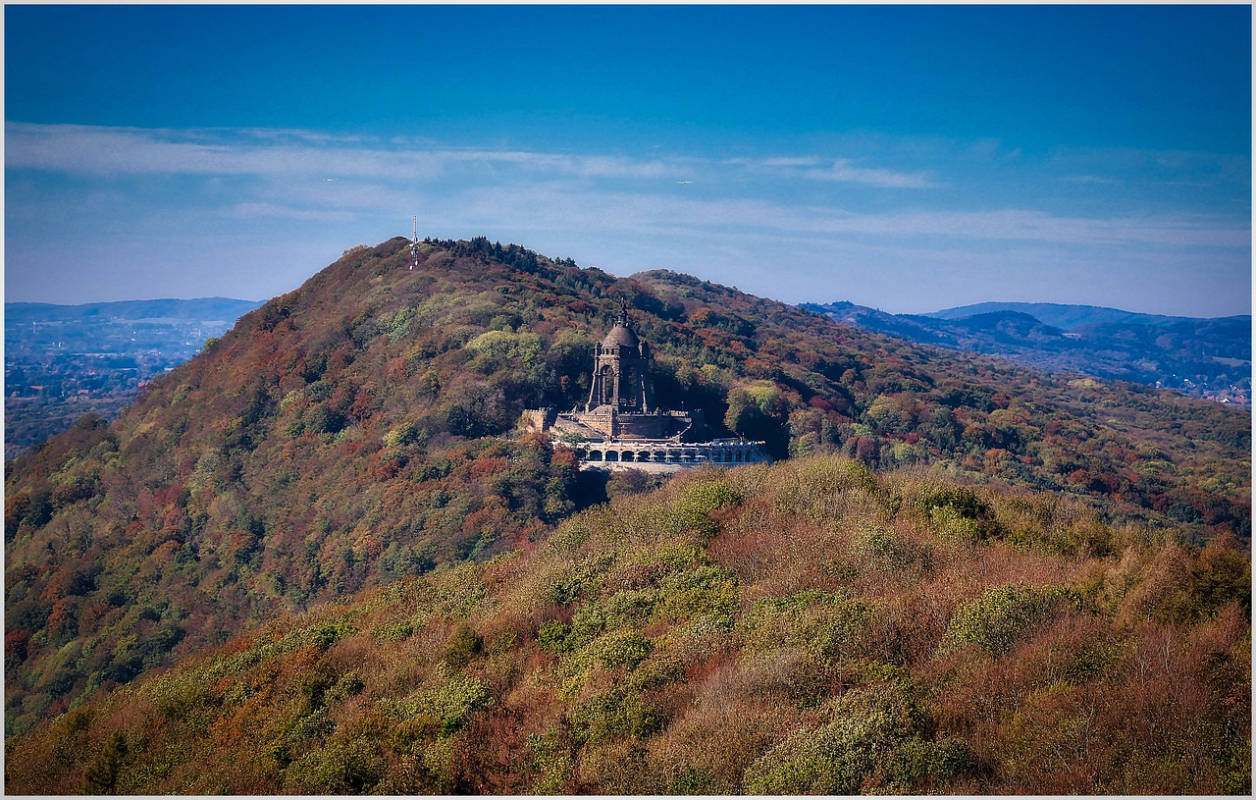 Falkenburg
The Falkenburg is one of the most important castles in the Weserbergland. It was built from 1194 and was used as a fortress, residence and prison. In 1453 it was severely damaged by fire, but was rebuilt soon after. Today you can explore its ruins with an audio guide or join guided tours to learn more about this fascinating place.
On the Weser Cycle Path
The Weser Cycle Route is one of the most beautiful cycle routes in Europe. It begins at the confluence of the Werra and Fulda rivers near Hann. Münden and follows the course of the river to its mouth in Bremerhaven, passing picturesque villages, towns and cities. You'll see some of Germany's most beautiful scenery as you pass forests, fields, meadows and vineyards on this easy-to-ride path with almost no traffic.
Adam and Eve
Adam and Eve are two rocks that look like they are kissing. They are not very big, but they have some interesting features. The rock on the left has a hole and the one on the right has a depression where water can collect. It is also possible to climb them to get a different perspective of the Weserbergland.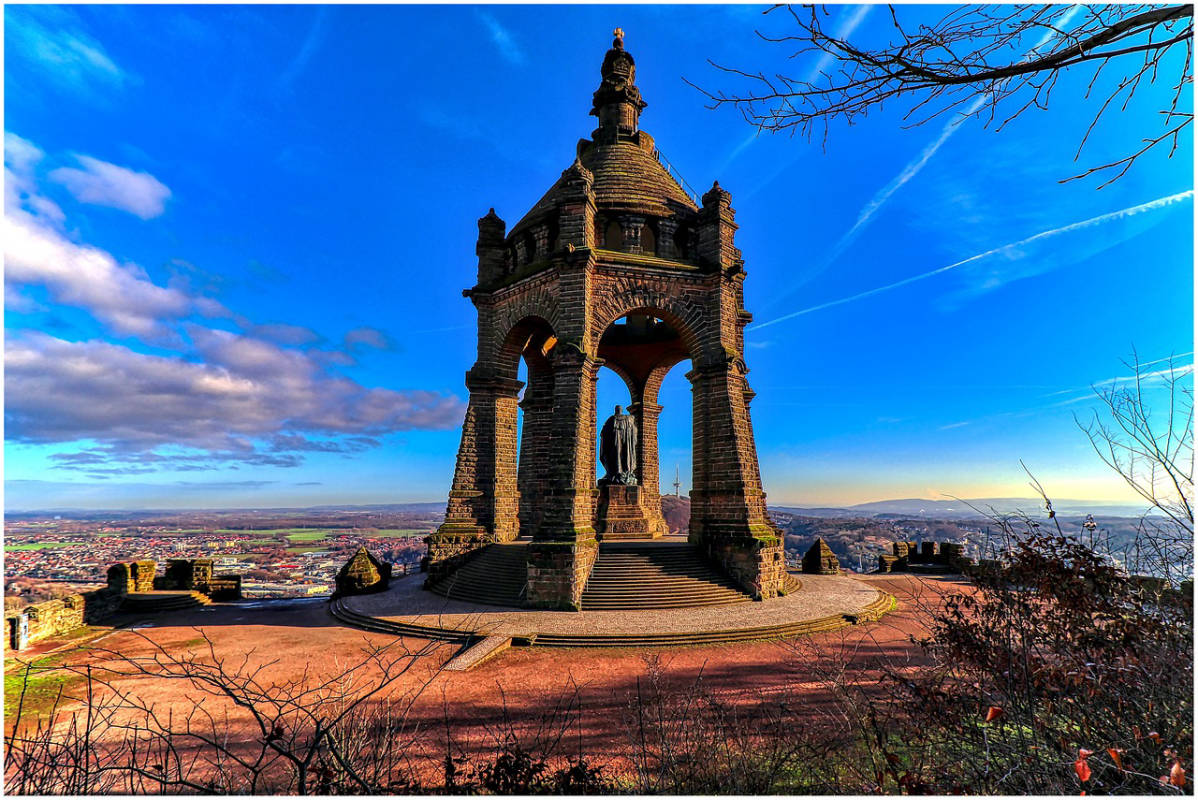 Holländermühle, Tündern
The Holländermühle is an old water mill on the river Wiedau. It has been restored and now offers guided tours, exhibitions and events. There are also two restaurants with regional dishes. You can even stay overnight!
Eggeturm/Prussian Velmerstot
The Eggeturm is a tower that invites visitors to enjoy the view from its observation deck. You can also stop by the Eggeweg - an area with benches and sculptures that is perfect for taking a break and letting your eyes wander. It's one of many great attractions in this region!
The Weserbergland - Camper pitches near