The Thuringian Forest - Highlights
The Thuringian Forest is the largest contiguous forest area in Germany and one of the most important natural regions in Europe. It was designated a UNESCO World Heritage Site on July 12, 2012.
There is a lot to discover. We have selected the best sights and cycling and hiking destinations for you:
Great dragon stone
The Thuringian Forest is one of the largest forests in Germany and covers an area of about 1,500 square kilometers. It is home to many different animals, including deer, wild boar, foxes and lynxes. This ancient oak has been here for centuries - it was already there in 1230!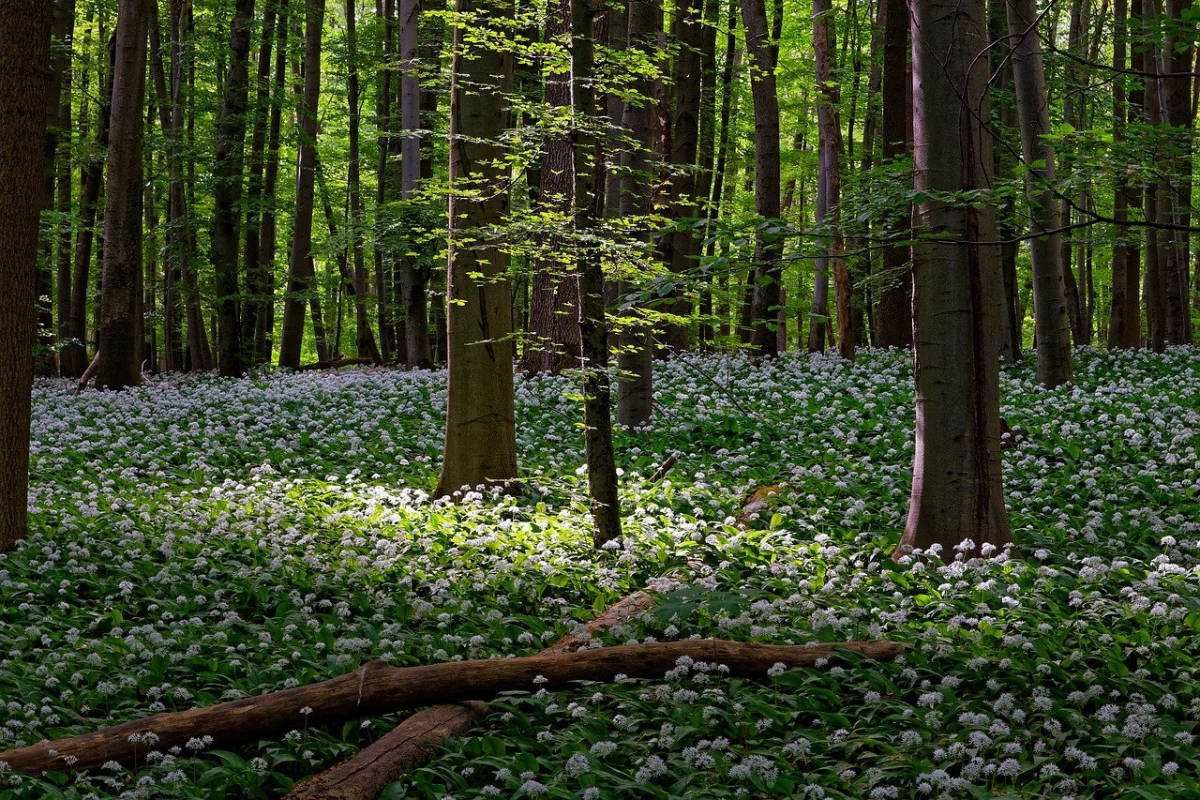 Dragon Gorge
Dragon Gorge is one of the most beautiful sights in Germany. It is an amazing place that is just waiting for you to explore! You can hike through the forest and see some of the best views in all of Europe. There are also many other activities like mountain biking, fishing, horseback riding or even skiing that you can do during your visit to this stunning place.
Trusetal waterfall
Trusewater is the most impressive man-made waterfall in Europe. It is located in the Thuringian Forest and is 3.5 km long, making it one of the longest waterfalls in Germany! The best thing about this natural wonder is that it can be visited all year round, as we have some of our water flowing over the edge even in the winter months.
Landgrave Gorge
Landgrafenschlucht is a gorge in the Thuringian Forest, near Eisenach. It is somewhat more lovely than its neighbor, the Drachenschlucht, but has no less impressive rock formations and vegetation. A wide path winds through it - in some places ...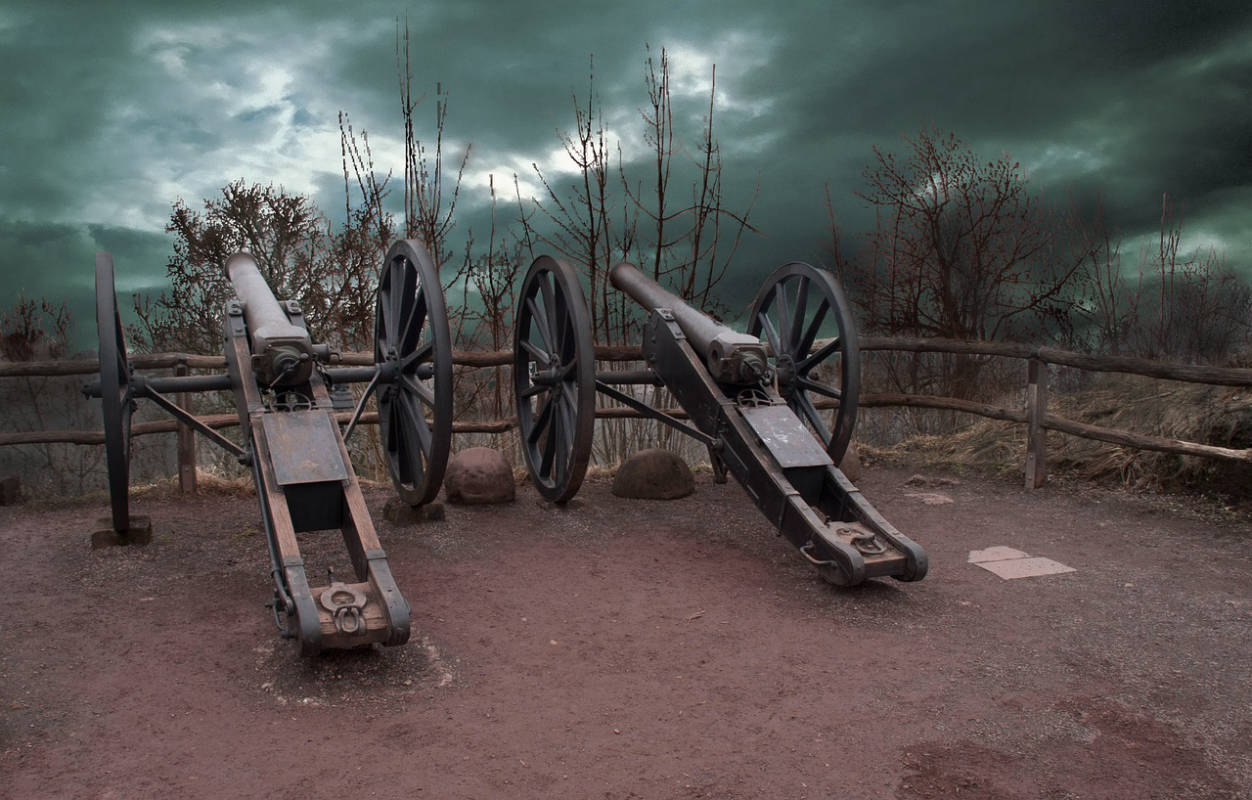 New Gehlberg hut at the Schneekopf
We have the perfect solution for you. A new Gehlberg hut on the Schneekopf is waiting to welcome you! Here you can rest, stop and warm up. Limited overnight stay possible.
Great Inselsberg
The Great Inselsberg is the highest point of the western Thuringian Forest and one of the most popular destinations in Germany. It has an altitude of 1,074 meters above sea level and is located in the municipality of Oberhofen am Rennsteig. From its 21-meter high observation tower you can see up to 100 kilometers far into the country.
The Thuringian Forest - Camper pitches near