The Hallertau - Highlights
The Hallertau is the largest hop-growing region in the world. It is located in Bavaria and has been producing hops for over 500 years. We offer a variety of beers brewed with locally grown hops from our farms. You can find them all on our website!
There is a lot to discover. We have selected the best sights and cycling and hiking destinations for you:
Idyllic and developed path Walkersbach - Kemathen
The Walkersbach - Kemathen is an idyllic and developed trail that runs parallel to the highway. It runs along the forest, which means that it is not challenging even for bikers. However, it also offers some beautiful views of the forest with some smaller hill passages.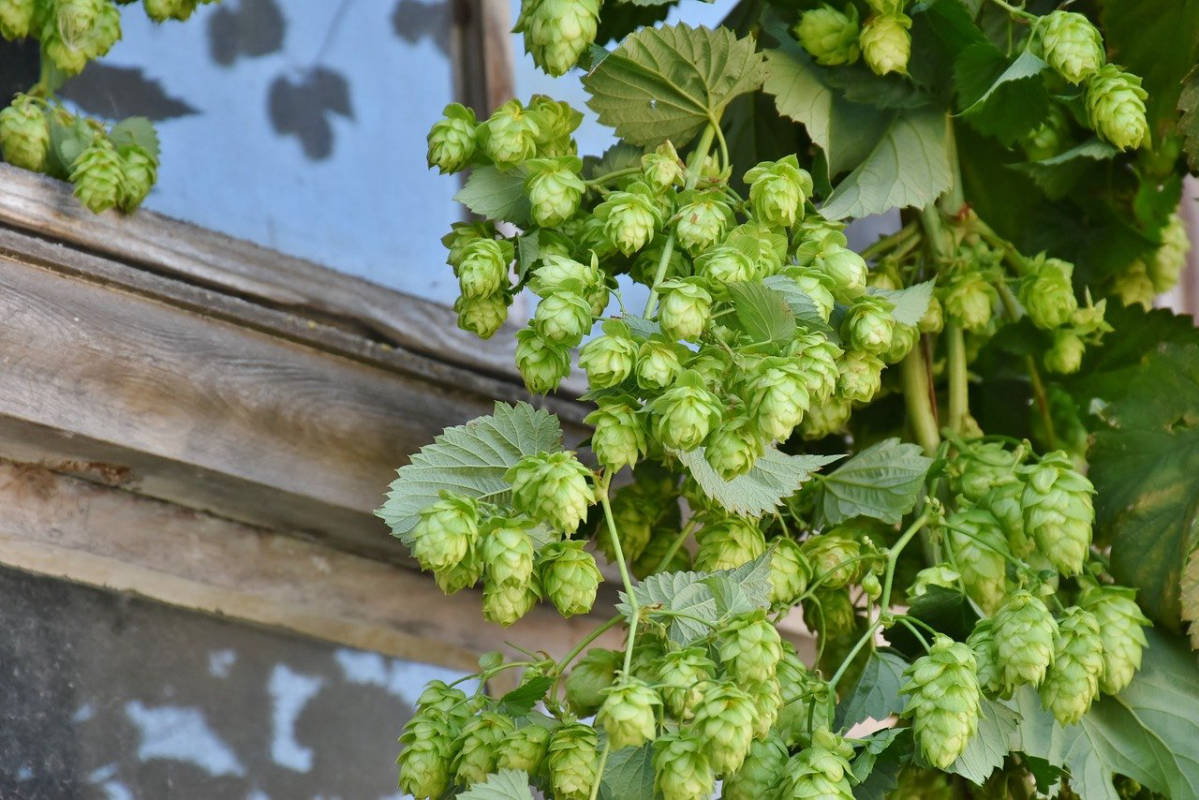 Section AAR
This is a great place to ride your bike. The road winds through meadows and there is no traffic. There are also no closing days in summer and usually open in winter. Phone +49 (0) 8326-7917.
Maria Hilf hermitage
It was built between 1875 and 1878 by the architect Franz von Neumann by order of Emperor Franz Joseph I. The chapel is dedicated to Mary, the mother of Jesus.
Bockerlbahn bike path
The Bockerlbahn bike path is an old railroad line that has been converted into a car-free bike path. It is perfect for people who want to enjoy the countryside without worrying about cars and traffic.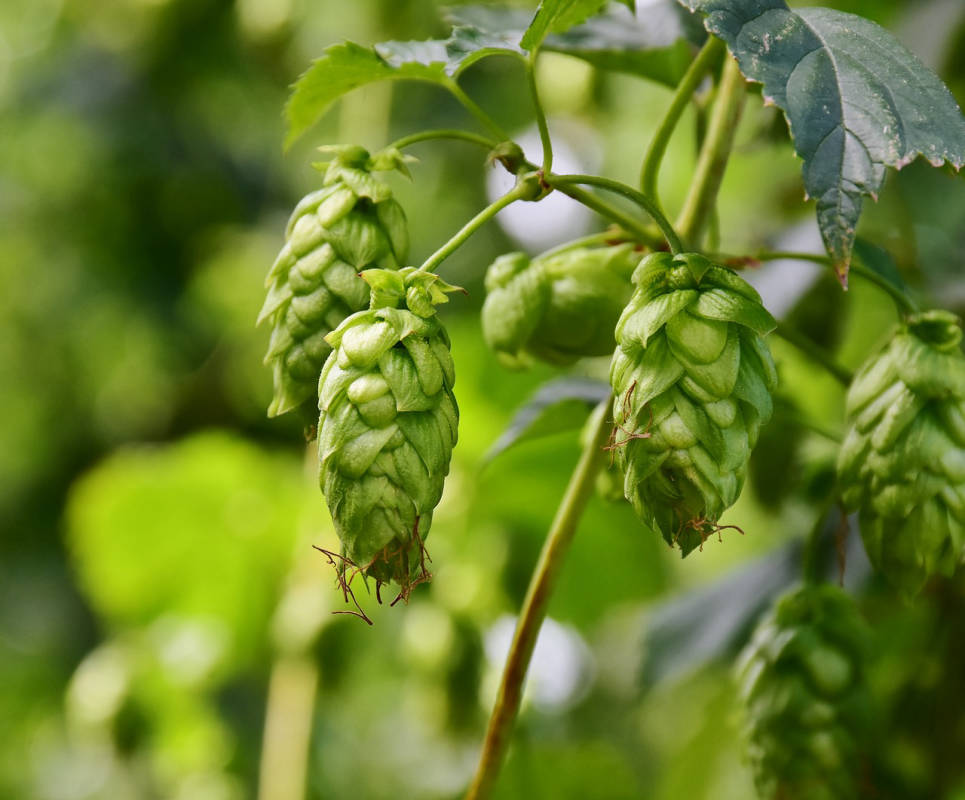 Brünnl Chapel
The Brünnl Chapel is a historic chapel in Mariahilf, Vienna. It was first mentioned in 1793 and has been renovated several times since then. The original of the image of grace, a copy of the representation of Our Lady by Lucas Cranach the Elder, was donated for this chapel.
Bockerlradweg
The Bockerlradweg is a hiking trail that takes you through the Hallertau region, which was once home to many breweries. You'll learn all about how beer became so important in this area and what it meant to the people who lived here. Plus, there are plenty of stops along the way where you can sample some local beers!
The Hallertau - Camper pitches near