The Chiemgau - Highlights
Explore the region's past and present, from its ancient Celtic roots to life today. Find out how it has shaped the people who live here today.
There is a lot to discover. We have selected the best sights and cycling and hiking destinations for you:
Snap cherry
The Schnappenkircherl is the perfect place if you are looking for an interesting location. The climb is beautiful and the view at the top is spectacular. There are many trails you can explore, so it's easy to find one that fits your needs. You can even take your dog with you!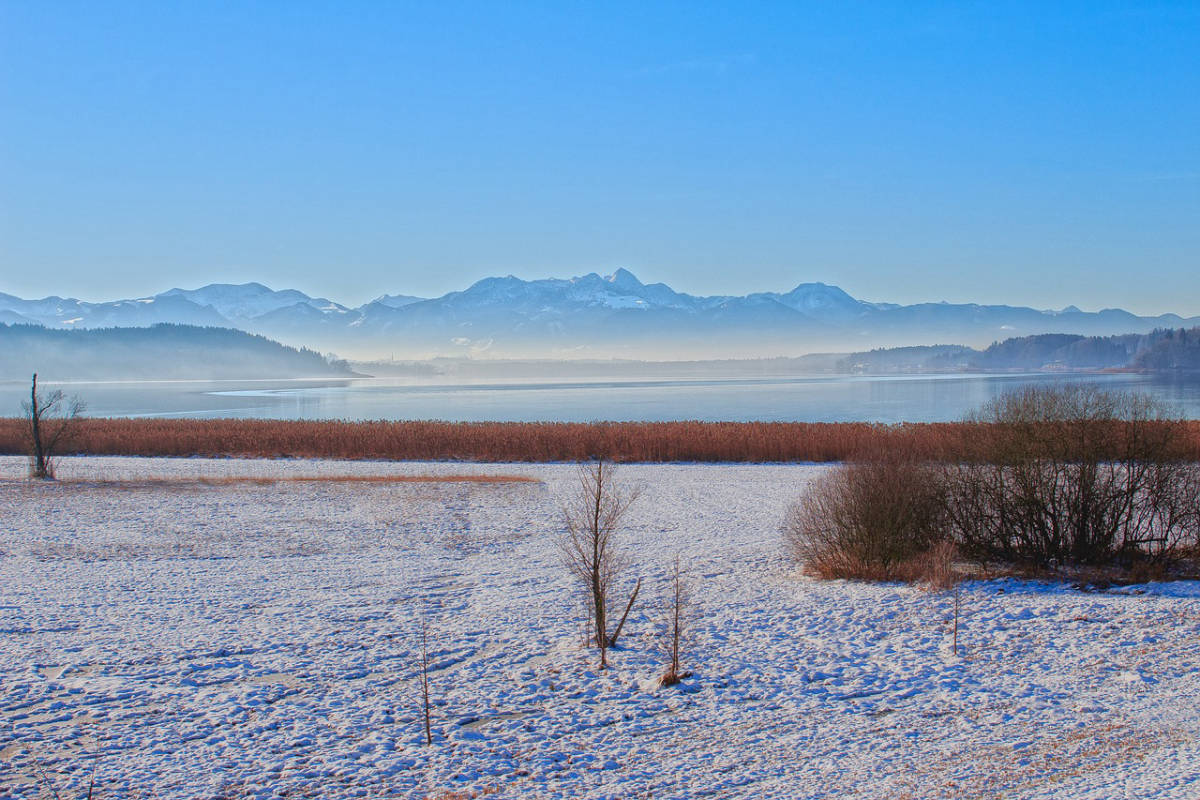 View from Seebruck
View from Seebruck - Sicht im Chiemgau is a great place for cycling. The route around the lake takes about 1 hour and 30 minutes, so it's perfect if you don't have much time. You can also stop at the shed in Hirschauer Bucht to take a break or get some water.
Wappbach Valley
Wappbach Valley is an easy and beautiful hike that will take you through the forest. You will be constantly surrounded by trees, waterfalls and wildlife. It is also perfect for families with children!
Hochgern summit
The Hochgern is the highest mountain in the Chiemgau Alps. It's an easy hike and you can enjoy views of Germany, Austria, Switzerland and Italy from its summit. Plus, you'll get to see some of the most beautiful lakes in Bavaria on your way up!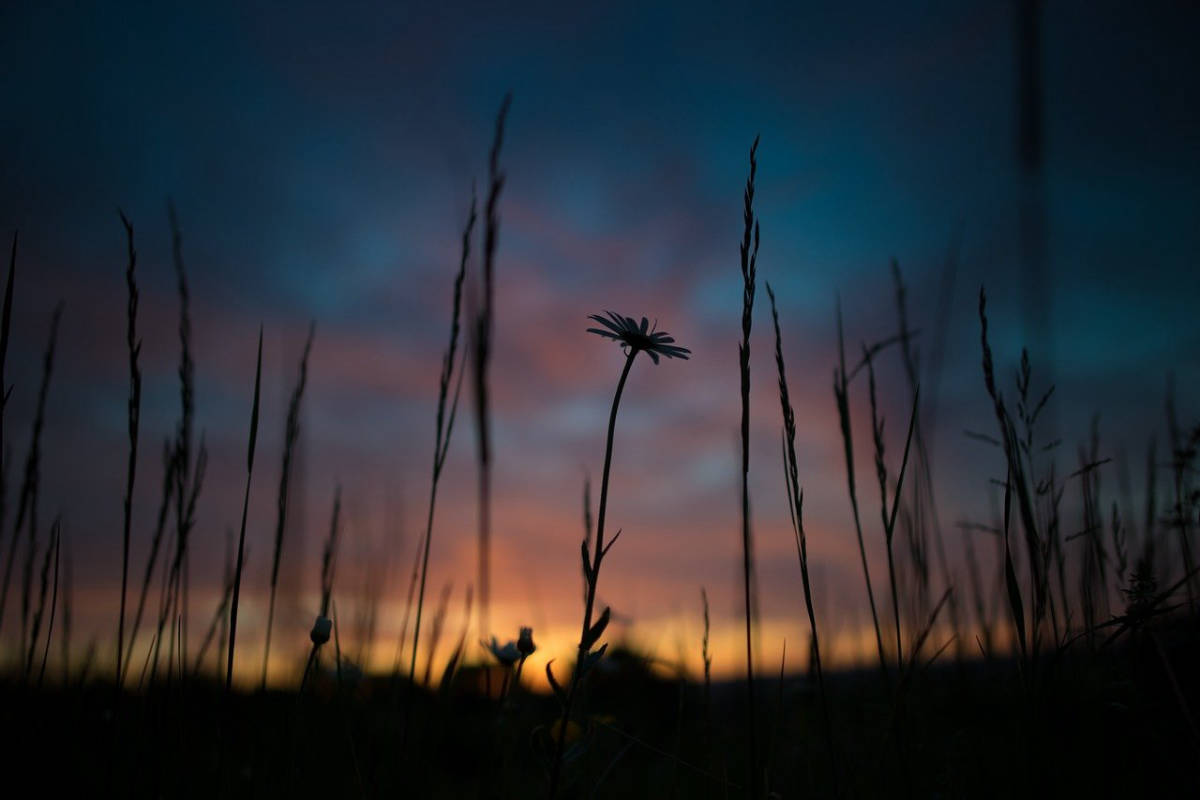 Beautiful view of the Chiemsee
Lake Chiemsee is the largest lake in Bavaria and one of the most beautiful lakes in Germany. This place has everything to offer - from hiking trails to water sports, you'll never get bored here. And if you need some time to yourself, just take a walk along the shore or through our many gardens. You won't regret visiting this fantastic destination!
Lake Wagingen
The lido Tettenhausen is a popular destination for swimmers and sunbathers alike. You can enjoy the beautiful view of Lake Wagingen while you swim, or just relax on the beach with your family. There are plenty of activities to keep everyone happy!
The Chiemgau - Camper pitches near