We want to give you the opportunity to experience what it feels like on a farm. Our hobby are our wonderful alpacas and llamas, with which we have a lot of fun and can forget the stress of everyday life. This is not only because of their big eyes, but also because of their cuddly fur, which is so fluffy!¹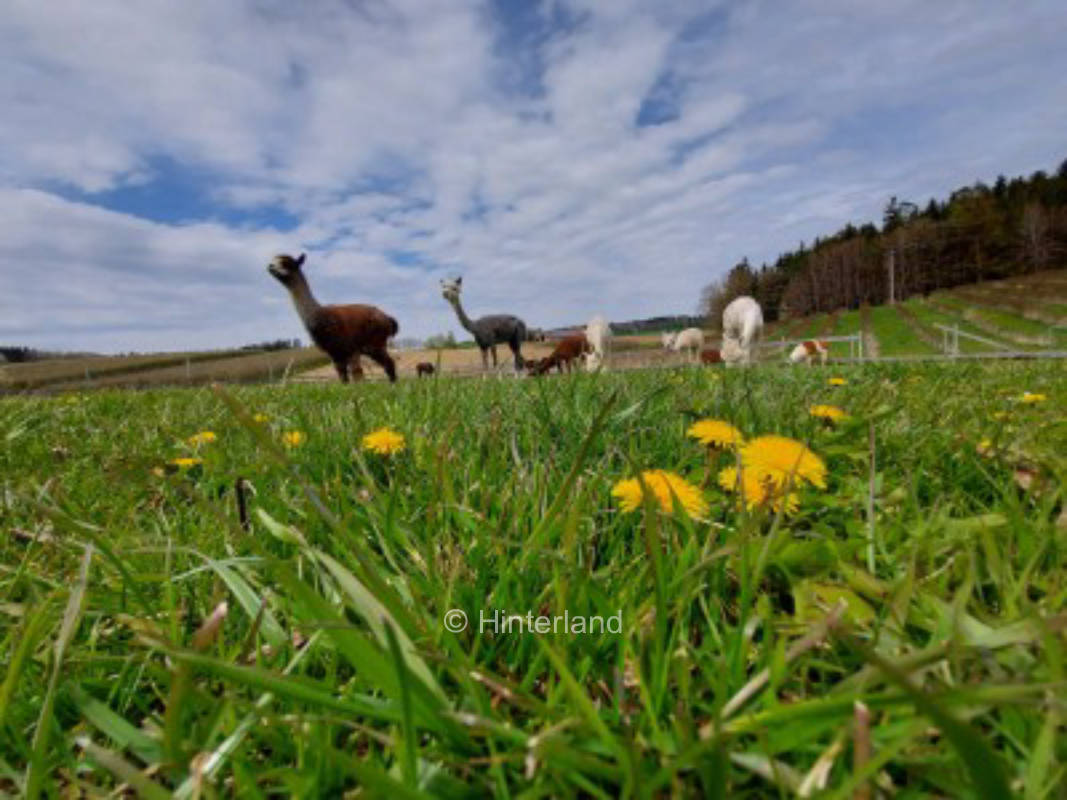 Wurmsham
Our certified organic farm is located 30 km south of Landshut, between Mühldorf a. Inn and Vilsbiburg, surrounded by apple and chokeberry plantations. From these we produce as a family business mainly...
Read more on Hinterland
Suitable for Motorhomes, Caravan and Tents
Add to watch list
¹ This text was generated by machine and may contain errors. The description on Hinterland applies.