Come and spend the most beautiful time of the year on our farm in a quiet location! Spend your days visiting everything from Amerang with its museums to Lake Chiemsee. Cool off at the swimming lakes after your exploration before treating yourself to a last night on the town. We'd love for you to come visit us so we can show you how organic milk is produced right here on site - it's an experience unlike any other! Campers will be thrilled to arrive at our property in a quiet, cozy setting where peace reigns (literally). Stretch your legs with a stroll through Wasserburg or enjoy the many sights in Amerang - whichever appeals to you more¹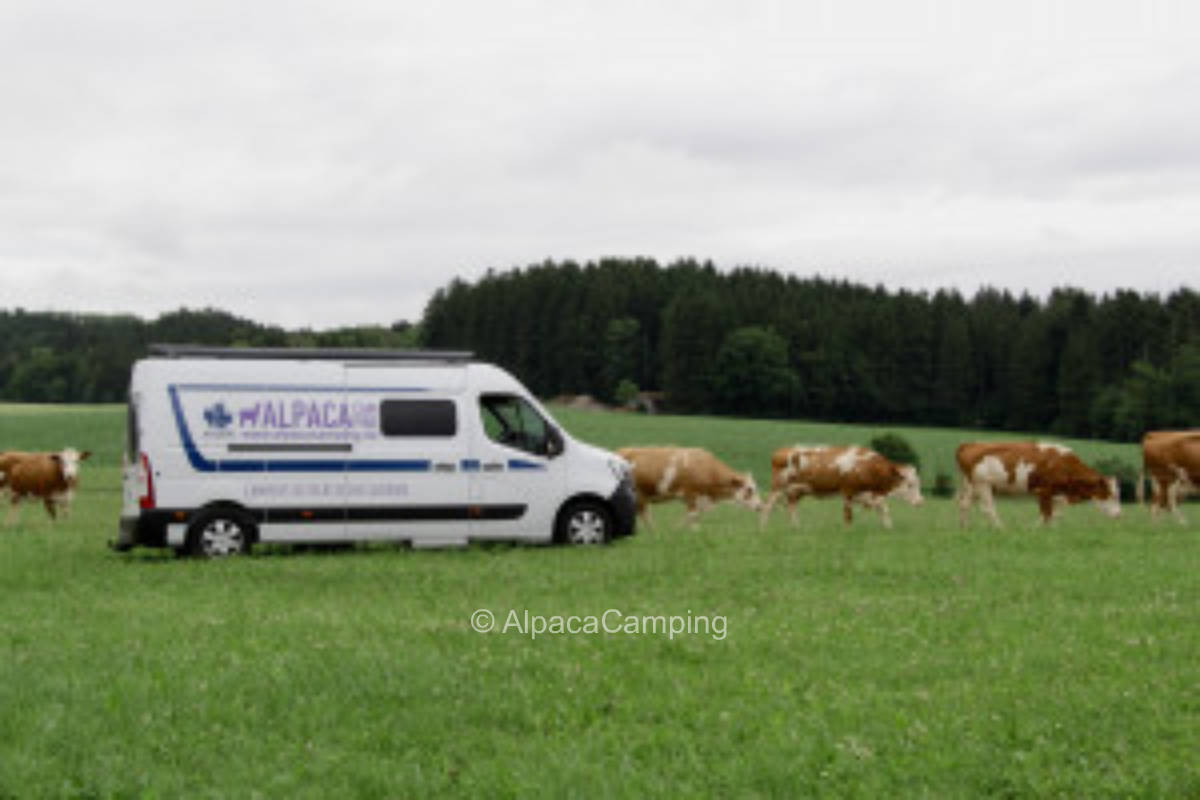 Amerang
Camp on our organic farm in a quiet location and spend the most beautiful time of the year in the enchanting landscape of the Chiemgau. Visit Amerang with its museums, Lake Chiemsee with its islands o...
Read more on AlpacaCamping
Suitable for Motorhomes, Tents and Caravan
Add to watch list
¹ This text was generated by machine and may contain errors. The description on AlpacaCamping applies.