The Bergisches Land - Highlights
The Bergisches Land is the perfect destination for anyone looking to explore Germany. It is home to some of the country's most popular cities, including Remscheid, Solingen and Wuppertal. There's also plenty to do in this region, from visiting museums and castles to hiking through forests and fields. And if you need help finding your way around, we can provide maps showing all of our attractions!
There is a lot to discover. We have selected the best sights and cycling and hiking destinations for you:
Eifgenbach
Eifgenbach is an idyllic valley in the Bergisches Land. It is perfect for hiking and biking, with beautiful forests and waterfalls. You can do all sorts of things here - from cave exploring to swimming in the river. There are also many places where you can stop for a drink or a meal.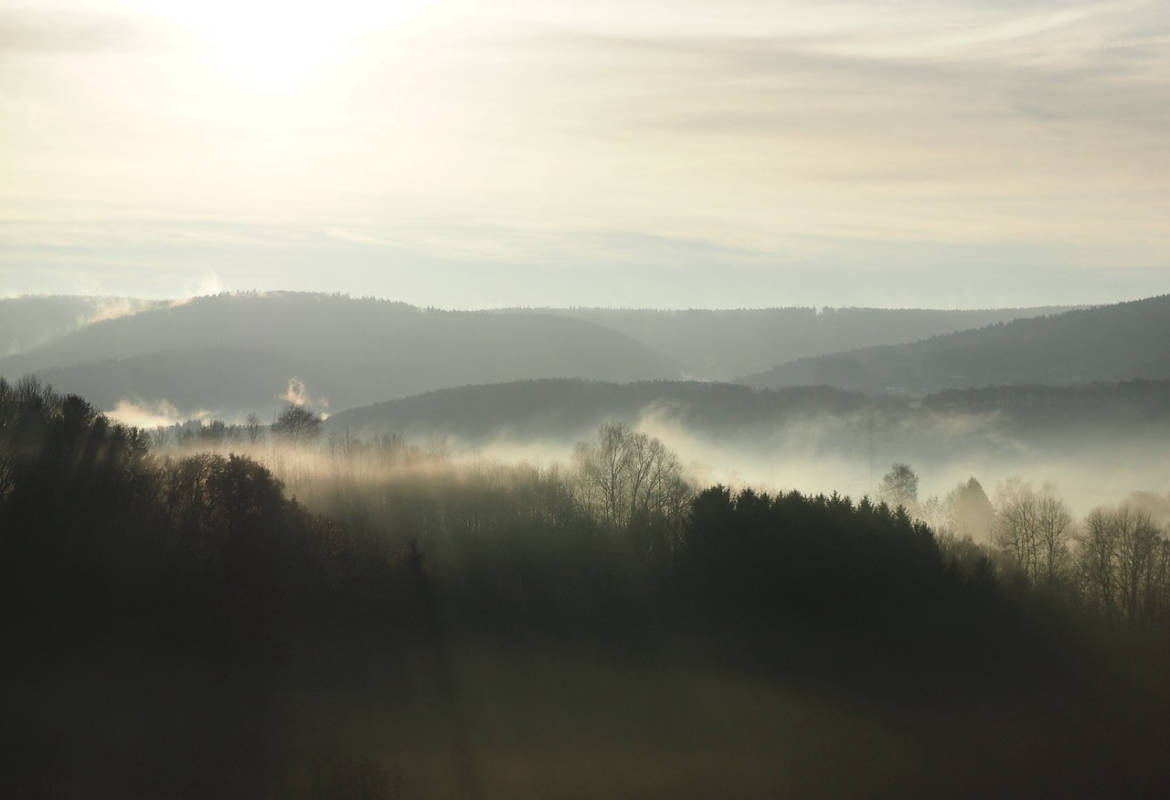 Müngsten Bridge Park
At 107 meters, the Müngsten Bridge is still the highest steel lattice bridge in Germany. and 465 meters long. It was built in 1873 by a Dortmund company and is now a landmark for visitors to the Bergisches Land region.
Good Papendelle
The Bergisches Land is a hilly, wooded area in North Rhine-Westphalia. It is one of the most beautiful regions in Germany and offers many opportunities for outdoor activities. Whether you are looking for an easy hike or a challenging mountain bike trail, we have something for everyone!
Rotthäuser brook valley
The Rotthäuser Bachtal is the perfect destination for anyone who wants to enjoy nature and explore the Bergisches Land. Here you'll find everything from hiking trails, cycling routes and viewpoints to restaurants serving regional cuisine. It's a great place to spend an afternoon or a weekend exploring.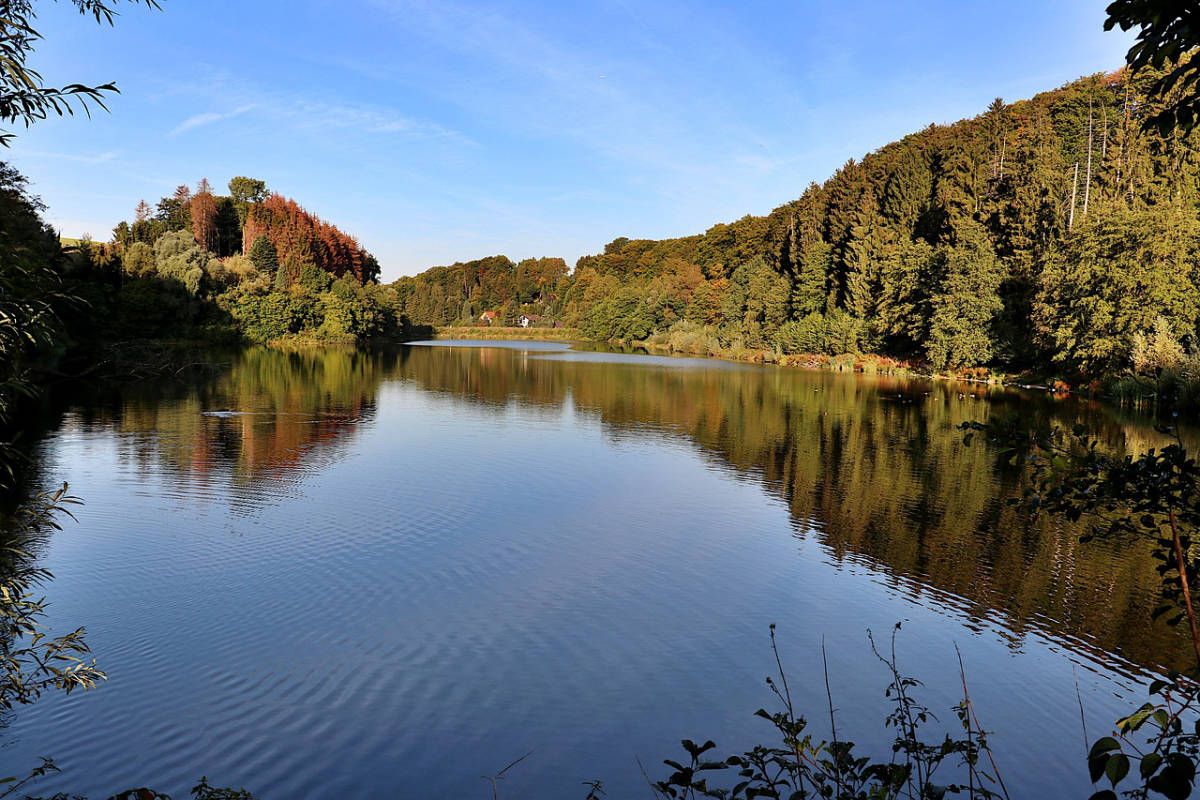 Winkelsmühle in the Neander Valley
Winkelsmühle is a medieval mill that has been in operation for centuries. It is located in the beautiful Bergisches Land and is one of the most popular tourist attractions in the area. The mill was first mentioned by name in 1531, when Duke William IV decreed that all farmers had to bring their grain here to be ground into flour. In 1632, during the Thirty Years' War, the Winkelsmühle was completely destroyed, but was soon rebuilt with new equipment and machinery. Today, visitors can see how wheat is ground into flour using traditional methods, or they can take a tour of the museum, which shows what life was like back then.
Castle Castle
Castle Burg is the perfect place to spend your day. We have a great restaurant that serves delicious waffles, and we also offer tours of our grounds. You can even stay in one of our rooms if you want to make a night of it!
The Bergisches Land - Camper pitches near