Rhinehessen - Highlights
If you're German, you probably know. It is a region in Rhineland-Palatinate, bordering France and Switzerland. The name refers to the historical course of the Rhine River, which flows through the region. There are many vineyards and wineries in this area, so wine lovers love to visit here!
There is a lot to discover. We have selected the best sights and cycling and hiking destinations for you:
Ruin Hindenburg Bridge
The Hindenburg Bridge is one of the most interesting bridges in all of Germany. It is located directly on the Rhine and has an incredible history. You can explore this historical landmark with your own eyes!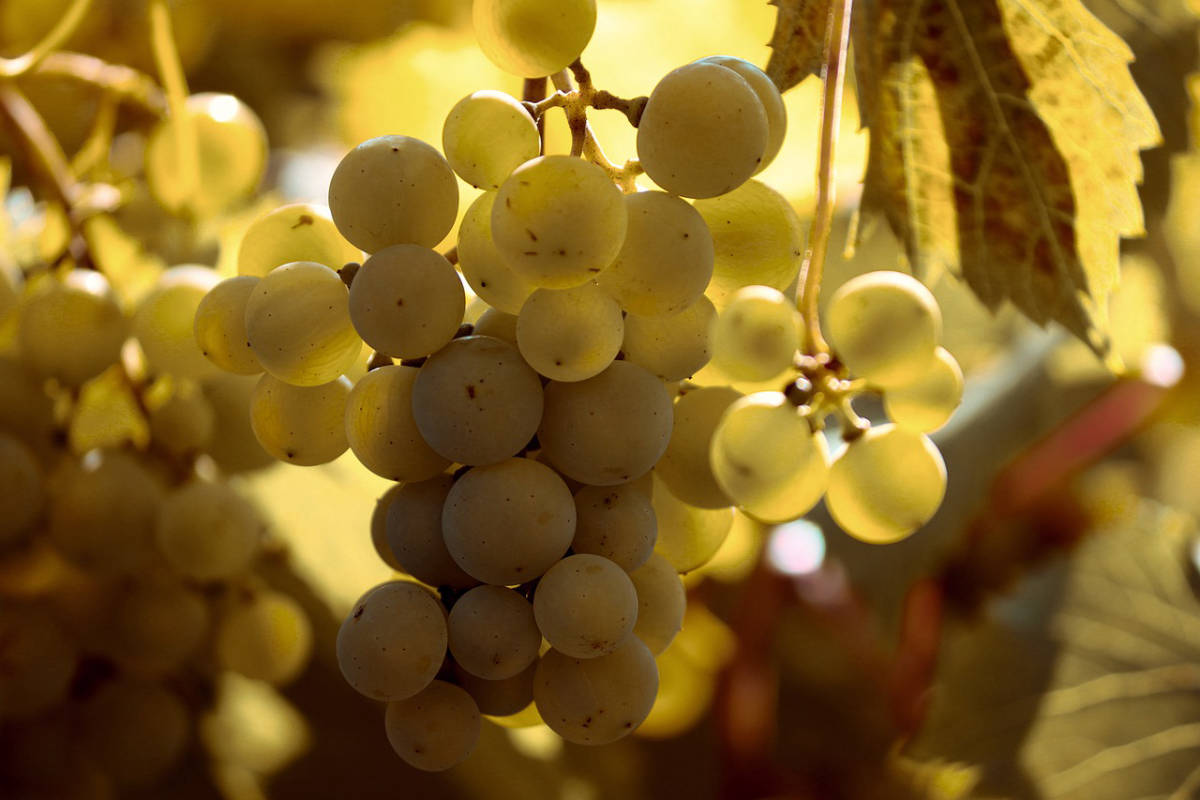 Silver Lake
Silver Lake is a large lake in the Rhine Valley, near Bad Kreuznach. It has had the very best water quality for decades and you can have a nice drink or coffee at the water's edge, or mulled wine in winter. There are also other smaller lakes connected with parts of the Altrhein.
Mainz Rhine Promenade
The Mainz Rhine Promenade is the perfect place for you. Here you have numerous opportunities to eat and drink something and let your soul dangle with a view of the Rhine. You can also take an evening stroll or a bike ride along this promenade, which offers plenty of space for relaxation.
Rhine ferry "Helene" from Gernsheim to Eich
We offer you an unforgettable experience. The Rhine ferry "Helene" is a modern, high-quality ship with all the necessary safety equipment and offers space for bicycles and cars. It's not just about crossing the river - it's also about experiencing our beautiful Rheinhessen region!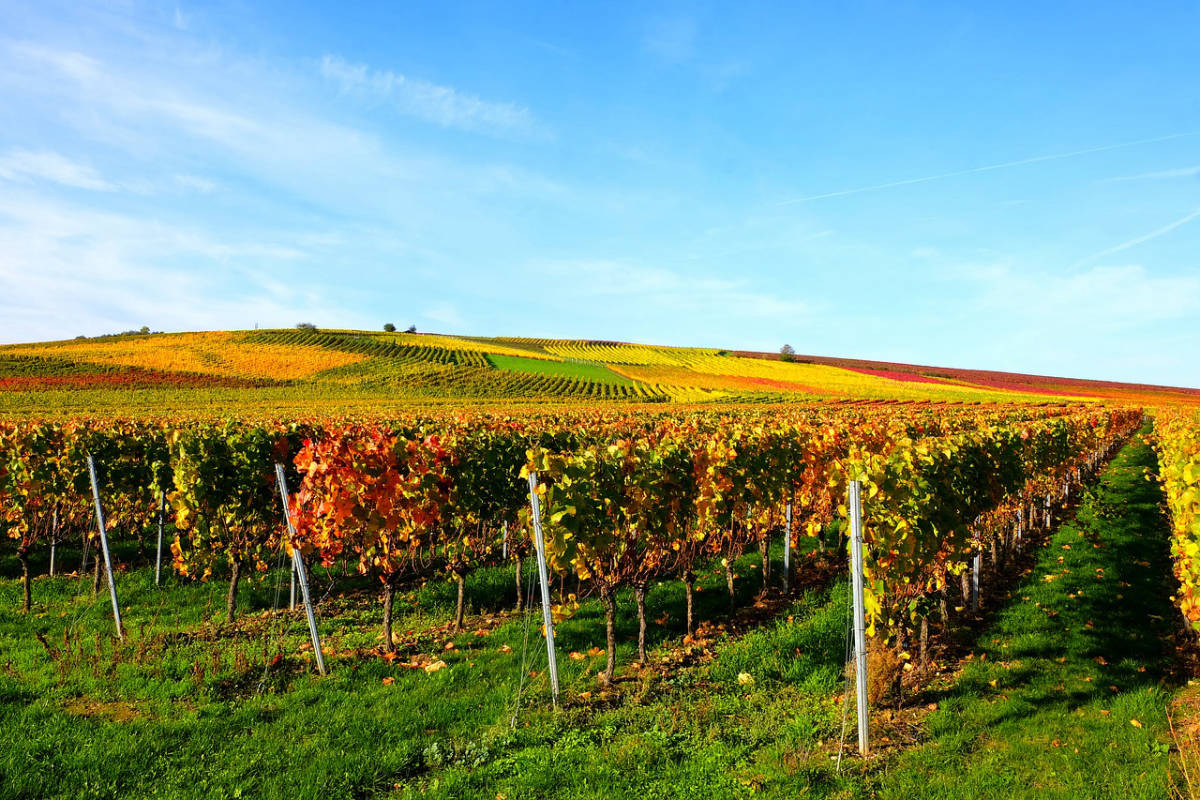 Inselrhein Heidenfahrt
The Rhine Valley is one of the most beautiful places in Germany. It is a place where people come together and enjoy life. This region has many different things to offer, from wine tasting tours to bike tours through vineyards. You can also take boat trips on the river or visit castles that are hundreds of years old. There are so many ways for you to experience this area!
Nierstein
The Rhine is the most popular tourist destination in Germany and one of the most visited rivers in Europe. It is also home to some of the best vineyards in the world. Rheinhessen is a region located on both sides of the river between Mainz and Worms, with the center west of Mannheim.
Rhinehessen - Camper pitches near