We offer you here a pitch away from the hustle and bustle of the city. The site is located on our property and is easily accessible with your camper or caravan. The pitch is not asphalted, but it is located on an open meadow surrounding the field next door, where we keep our alpacas - curious animals that will take care of you when they are free! You can also book us to walk them during your stay - this might become one of their favorite animals when they are around the farm (it was for us!). Our area has many attractions nearby; perfect day trips during your visit, like hiking trails and waterfalls that are just minutes away We want visitors like you to feel¹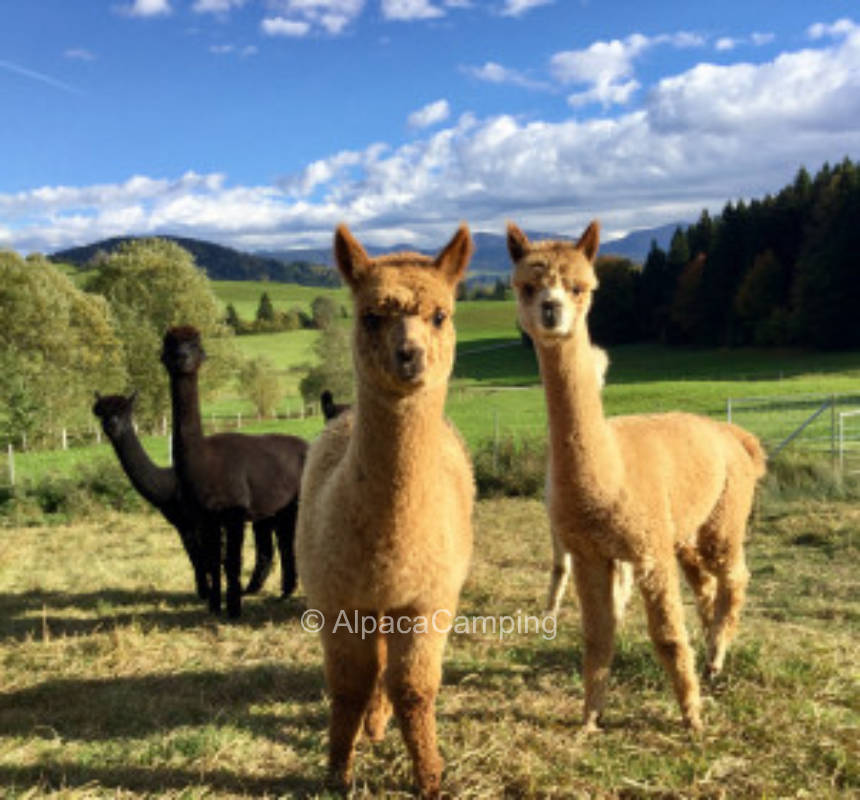 Stiefenhofen
We offer you here a pitch away from the hustle and bustle of the city. It is located on our property, easily accessible by motorhome or caravan. The pitch is not paved but is located on a meadow. Dire...
Read more on AlpacaCamping
Suitable for Motorhomes, Tents and Caravan
Add to watch list
¹ This text was generated by machine and may contain errors. The description on AlpacaCamping applies.