Hello campers. I offer you one of my favorite places in the world: My meadow orchard! It is located just outside "my" village in the Nördlinger Ries and is surrounded by fields. The best view is from the slight slope on which it is located; you can see up to 100 meters around this beautiful place (in every direction!). About 30-50 meters beyond the entrance was an old mill with large white silos that dominated the exterior of the mill. This was closed about ten years ago due to new environmental regulations that came into effect after the reunification of Germany¹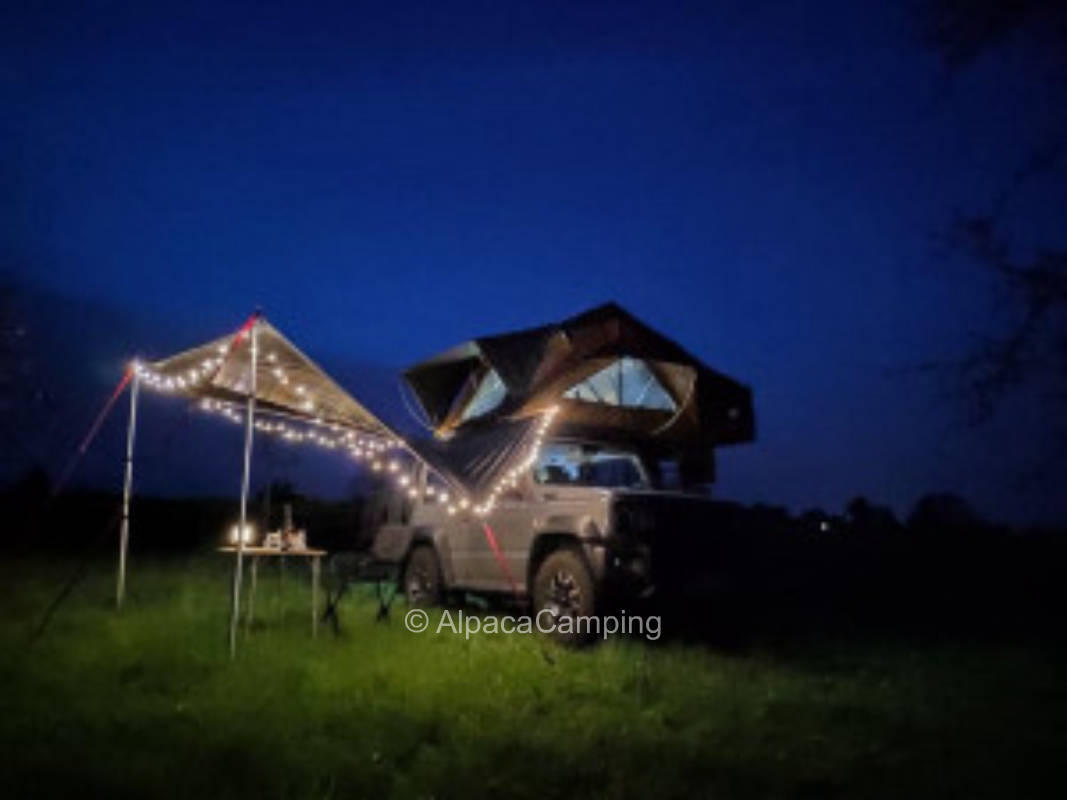 Nördlingen
Hello dear campers,

I offer you here one of my absolute favorite places: My meadow / orchard.

It is located just outside "my" village in the Nördlinger Ries and is surrounded by fields. It is a slig...
Read more on AlpacaCamping
Suitable for Motorhomes and Tents
Add to watch list
¹ This text was generated by machine and may contain errors. The description on AlpacaCamping applies.