Our beautiful and quiet farm is located in a meadow orchard with the hills of the Taunus as a backdrop. We are just minutes from the Wisper trails, which offer breathtaking views like no other! You'll find nice fresh water to drink and wash up with us for free - plus we have electricity to charge your devices on the go and access to shower facilities.¹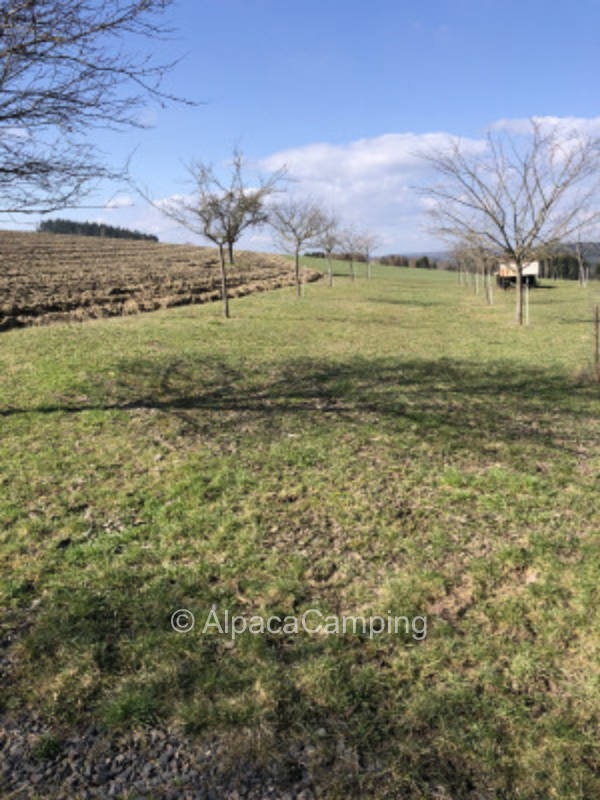 Heidenrod
We are located in a meadow orchard with a view of the hilly Taunus landscape, very close to the famous Wisper-Trails (wisper-trails.de).
Fresh water can be refilled free of charge at our farm, as well...
Read more on AlpacaCamping
Suitable for Motorhomes
Add to watch list
¹ This text was generated by machine and may contain errors. The description on AlpacaCamping applies.