Our farm is located in Scheeßel, near Rotenburg/Wümme. Here there are wonderful bike paths and you can hike extensively on the numerous northern trails through heath and moor landscapes We run both a small farm store & Melkhus, where visitors can experience everything about dairy products: Ice cream, curd, milkshakes but also coffee + cake!¹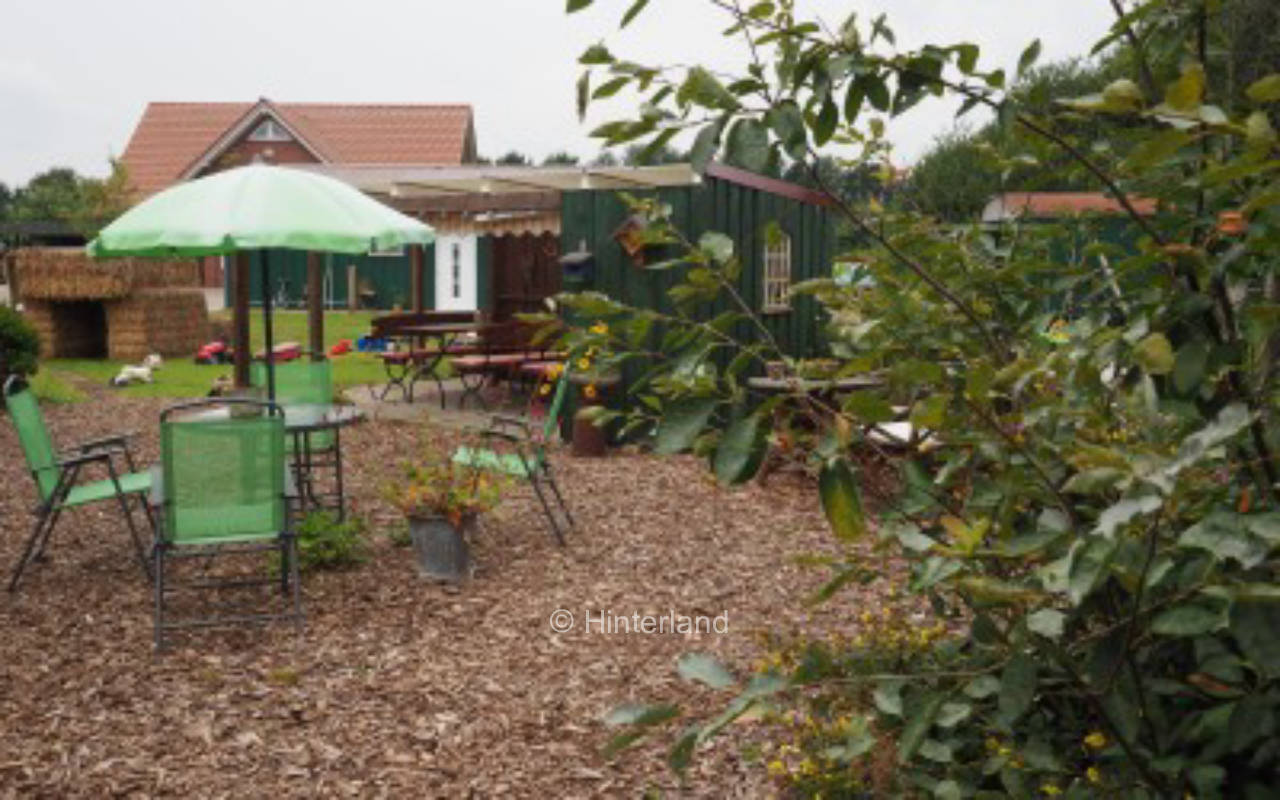 Scheeßel
Our farm is located in Scheeßel, near Rotenburg/Wümme. Here there are wonderful bike paths and on the numerous northern trails the heath and moor landscapes can be extensively hiked.
We run both a sma...
Read more on Hinterland
Suitable for Motorhomes, Caravan and Tents
Add to watch list
¹ This text was generated by machine and may contain errors. The description on Hinterland applies.