Do you want to relax and enjoy as nature intended? Come and stay with us for a while in AlpacaCamper, where the towering trees will give you shade all day long. We are only a few kilometers away from our historic old town! There you can have tea in one of the many cafes or take an easy hike up Hamiguitan Mountain for more breathtaking views.¹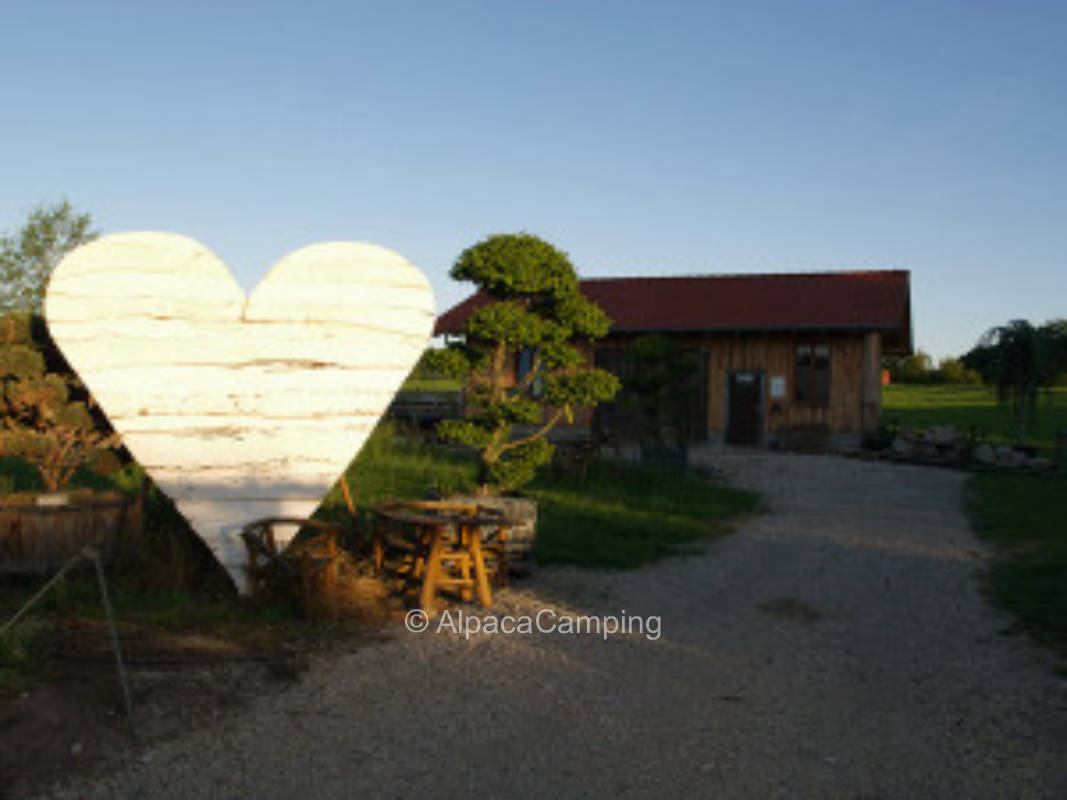 Dinkelsbühl
Dear AlpacaCamper

Here you can unfold in the middle of the garden nursery
There is a fireplace, water to play with, animals to touch, a playground
and much more.

Our farm store is open for you.
The ...
Read more on AlpacaCamping
Suitable for Motorhomes, Tents and Caravan
Add to watch list
¹ This text was generated by machine and may contain errors. The description on AlpacaCamping applies.