We are a small organic family farm with laying hens and scattered fruit in the Schorfheide-Chorin Biosphere Reserve. We are surrounded by organic fields and meadows. Foxes, rabbits, hoopoes can all say goodnight as they breed next door; it's quiet and familiar here In addition to fresh eggs from our chickens that we sell at Werdener Straße 1 (near Kreisstraße 7), we have beautiful gardens where you might find natural vegetables like berries or carrots grown without pesticides! There is also an old monastery nearby called Chorin that has been beautifully restored - check out their Bible on display near the entrance! If nature interests you more than¹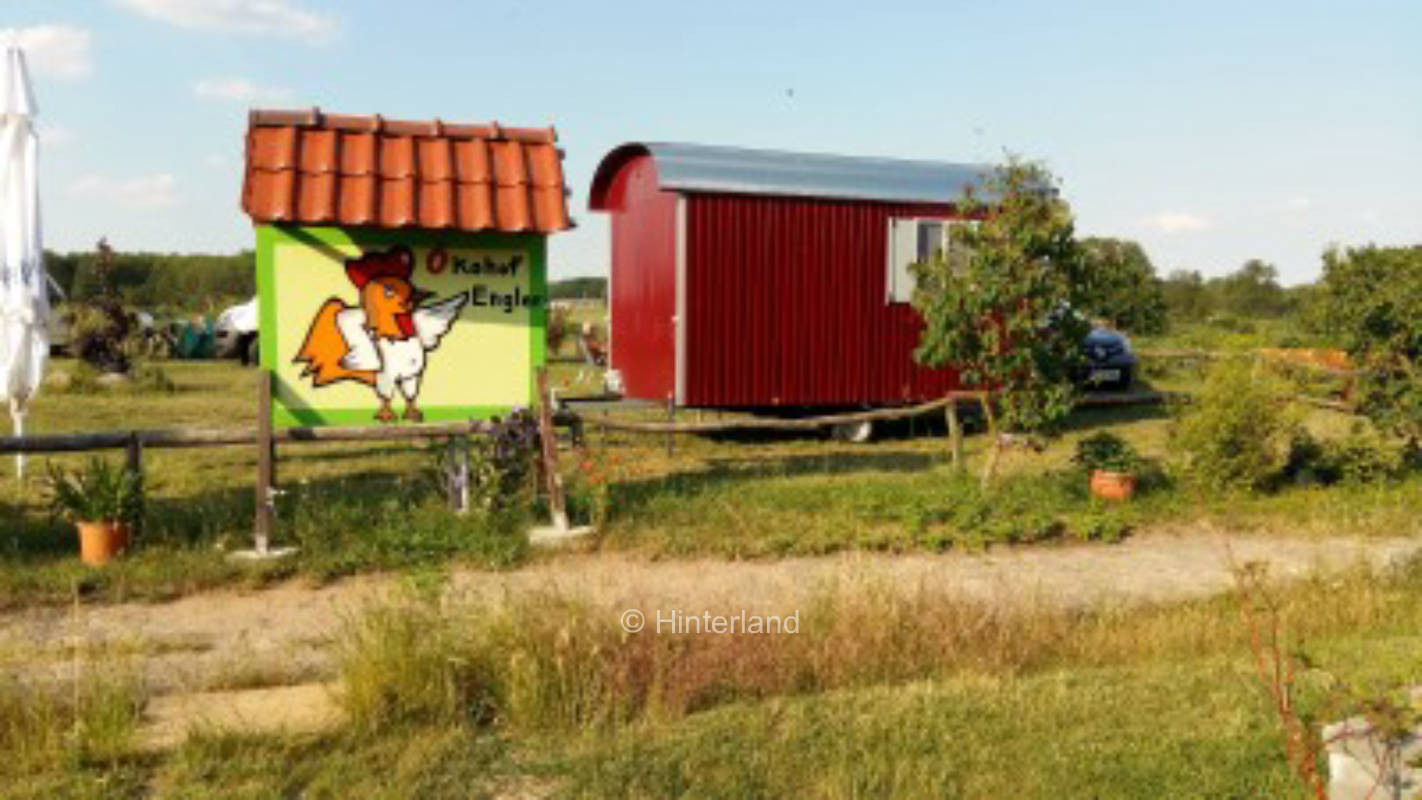 Chorin/ OT Serwest
We are a small organic family farm with laying hens and scattered fruit in the Schorfheide-Chorin Biosphere Reserve. We are surrounded by organic fields and meadows. Fox and hare can say good night to...
Read more on Hinterland
Suitable for Motorhomes, Caravan and Tents
Add to watch list
¹ This text was generated by machine and may contain errors. The description on Hinterland applies.
Or discover these great pitches nearby: