Our campsite is located in the heart of the Franconian Lake District, perfect for all kinds of outdoor activities. A well-developed network of biking and hiking trails can be used here right away, because you're only a few minutes' walk from a small swimming beach, or you can bike two kilometers into town on the Altmühlweg, where there's plenty to do!¹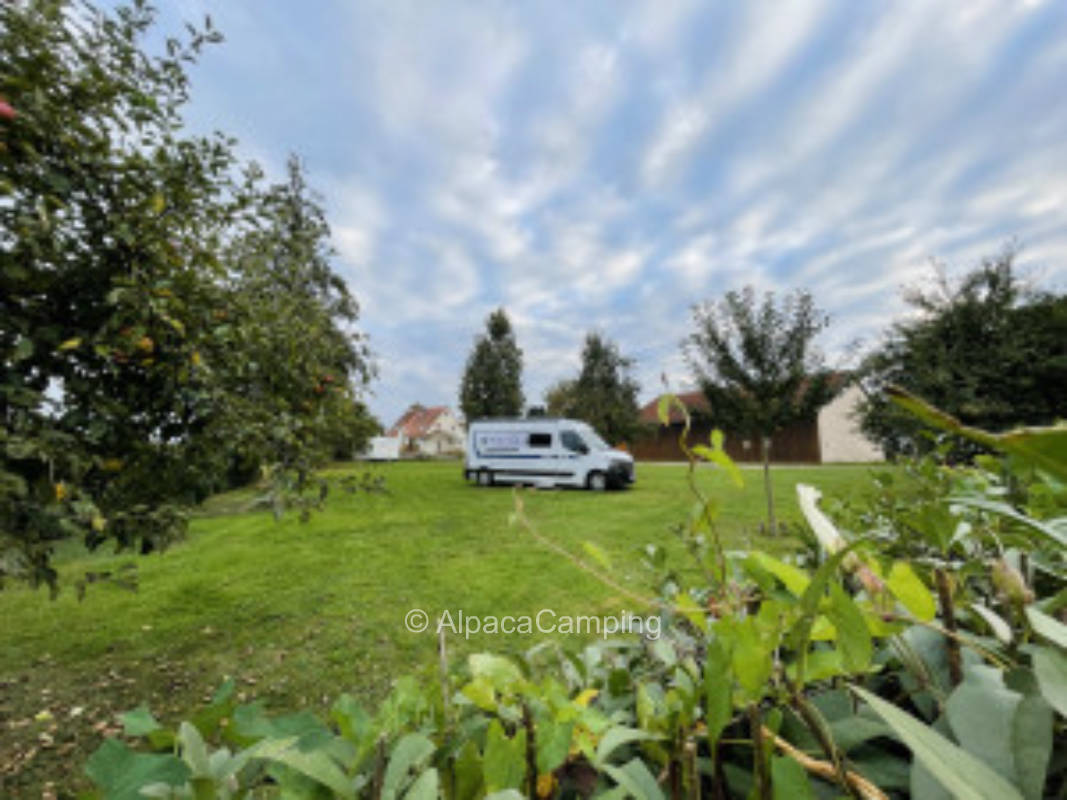 Arberg
On a green meadow between fruit trees on the outskirts of the village Mörsach is our campsite. A great starting point for cycling, swimming, hiking or just to enjoy the tranquility of the Franconian L...
Read more on AlpacaCamping
Suitable for Motorhomes, Tents and Caravan
Add to watch list
¹ This text was generated by machine and may contain errors. The description on AlpacaCamping applies.