Hello Alpacamper, The forest camp is an oasis among the trees where you can relax after a long day. You can use everything we have available, such as our sunbathing lawn and the Kneipp facility with its petting zoo. There are lots of activities your kids will love, like one of two different adventure playhouses or the chance to ride ponies anytime! We also offer breakfast every morning, so don't worry about missing this important meal if you're not used to camping outdoors yet! For those who need quick access to the outdoors, but still don't want to miss out on the comforts of home, there's no better place than here, where you'll find great lakes, spas &amp¹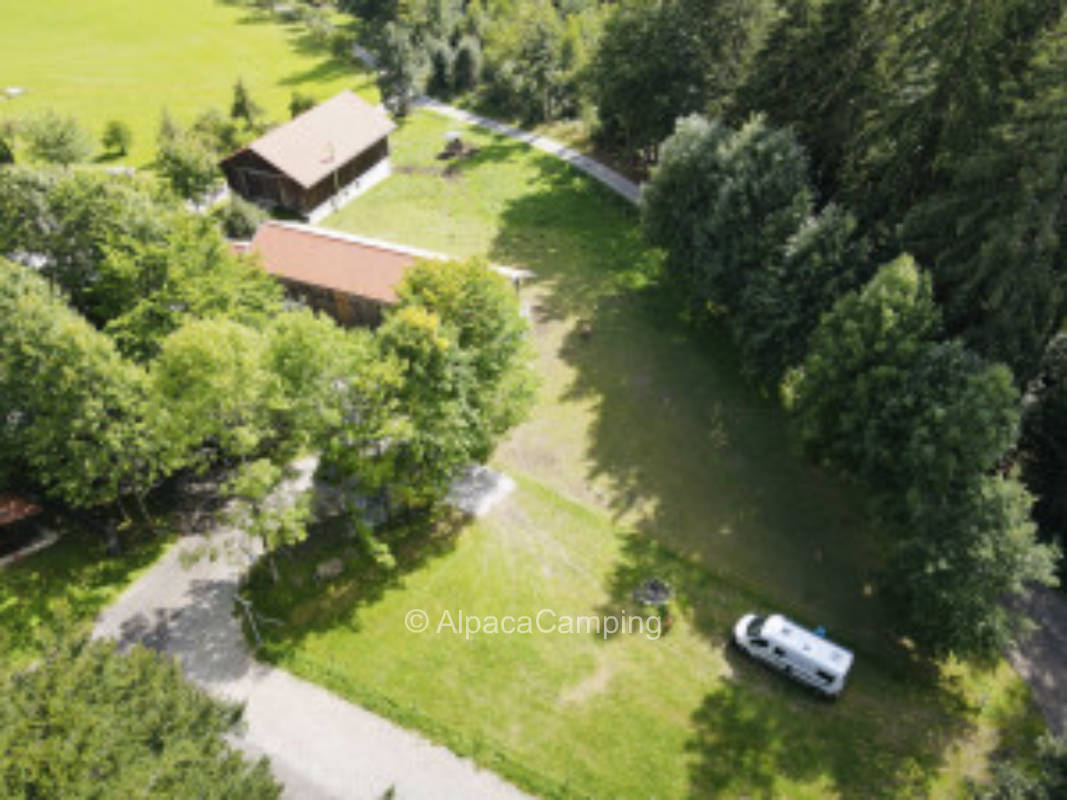 Eppenschlag
Hello Alpacacamper,
with us you camped like in an oasis, surrounded by forest we lie in absolute peace. You can use everything like the great sunbathing areas, our Kneipp facility, the petting zoo as ...
Read more on AlpacaCamping
Suitable for Motorhomes, Tents and Caravan
Add to watch list
¹ This text was generated by machine and may contain errors. The description on AlpacaCamping applies.