Come to the Spessart Forest National Park and experience its highest point in Germany! There are many ways you can enjoy your time here: Hiking, biking, or taking a break at one of our campsites. We have ground level tent sites next to our playground as well as tent sites for groups in an intimate forest that is perfect if you want to take a break from the hustle and bustle of life.¹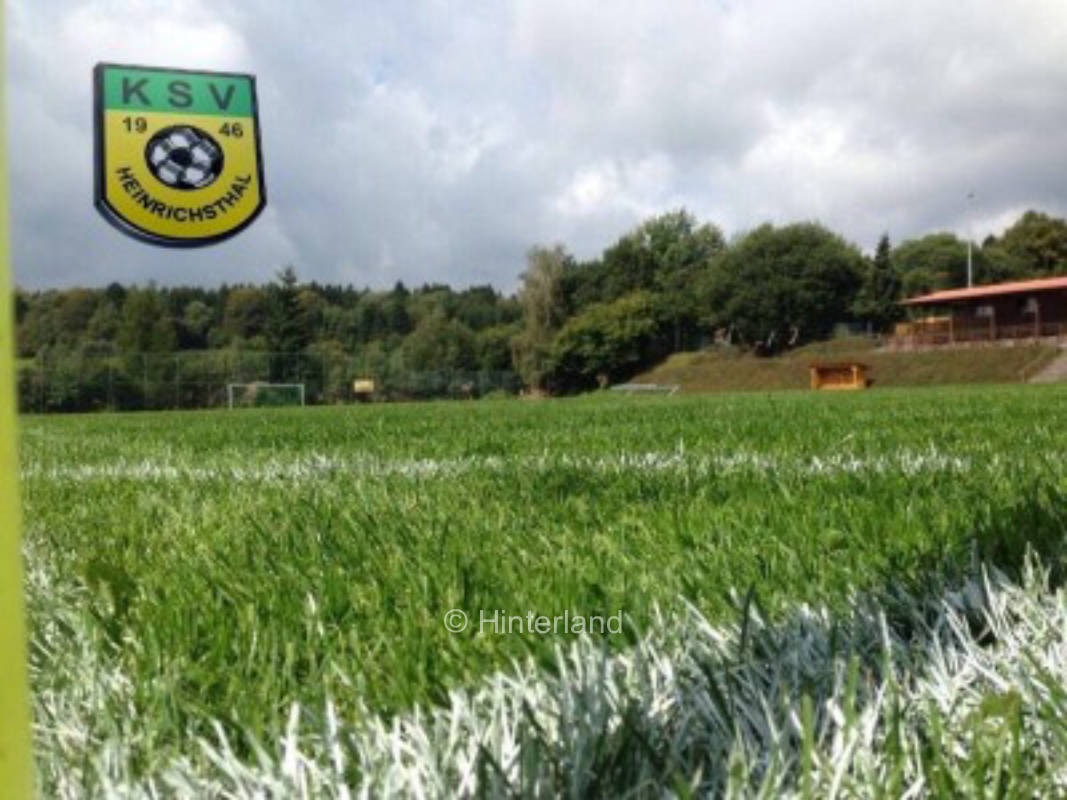 Heinrichsthal
Welcome to the highest community in the Spessart. With its trails, the Spessart Forest offers many options for short or long hikes and bike tours and direct access to two well-known long-distance hiki...
Read more on Hinterland
Suitable for Motorhomes, Caravan and Tents
Add to watch list
¹ This text was generated by machine and may contain errors. The description on Hinterland applies.