Hello all, I rent a pitch for self-sufficient camping. On a secluded site on the outskirts of the rose village of Ufhoven in southern Thuringia, excursions to nearby towns (Bad Langensalza 2km; Erfurt 35km; Eisenach 30km) are easily possible and a hike into the Hainich National Park is highly recommended. The place is available from May 1 to October 31, 2018. The site offers plenty of firewood specially reserved for campers who want to be away from the city life and have no facilities nearby except toilets¹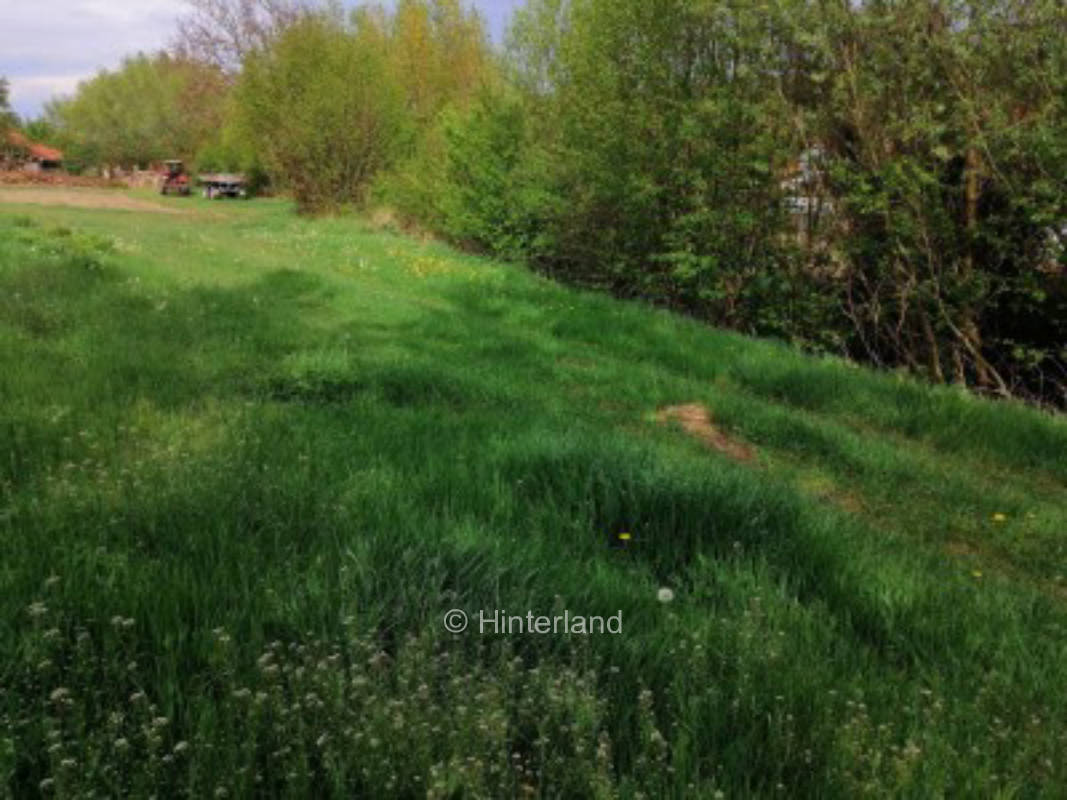 Bad Langensalza
Hello together,
I rent a pitch for self-sufficient camping.
On a remote plot on the outskirts of the rose village Ufhoven in the heart of Thuringia, trips to nearby cities (Bad Langensalza 2km; Erfurt...
Read more on Hinterland
Suitable for Motorhomes, Caravan and Tents
Add to watch list
¹ This text was generated by machine and may contain errors. The description on Hinterland applies.