We invite you to enjoy the beautiful summer season with us. Visit our farm in a rural village near Bavaria and experience first hand what life is like on an organic sheep farm. Our site is easily accessible (5-10 minutes) from the Reichgrafenstraße, which connects the center of Obernzell with nearby towns such as Eichenau or Peißenberg. The less frequented municipal road right next to our garden will lead you through a part of the garden grounds from which you will not only have a beautiful view of your surroundings, but also of a forest behind it - which we call "the sister" because it looks so similar! Of course you can also use both existing pavilions for outdoor dining¹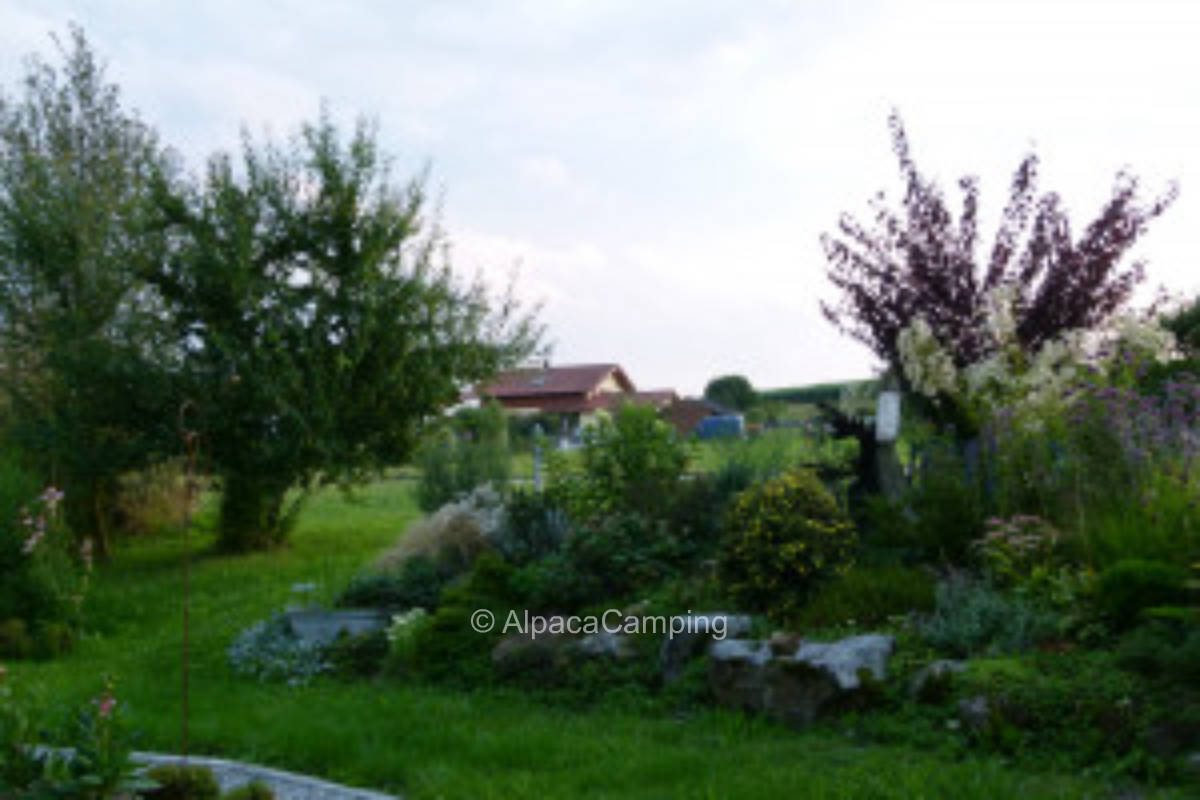 Dietersburg
Our pitch is easily accessible on the little used municipal road directly next to our garden. Through the garden area you have a beautiful view of our sheep pasture and the adjacent forest. Of course ...
Read more on AlpacaCamping
Suitable for Motorhomes, Tents and Caravan
Add to watch list
¹ This text was generated by machine and may contain errors. The description on AlpacaCamping applies.