Our town is a mountain and music town in the Kyffhäuser district. It offers hiking trails, bike paths, numerous sights such as the Kyffhäuser of Emperor Barbarossa or Germany's largest circular painting to explore. For the campers there are open spaces on green meadows with children's playgrounds for games such as trampoline & garden chess; and on the nearby riding arena are horses on which vacationers can also ride during their stay at our campsite! And of course, barbecue areas are also available here - with fireplace options - as well as an oasis with swimming pool next door (for an extra charge).¹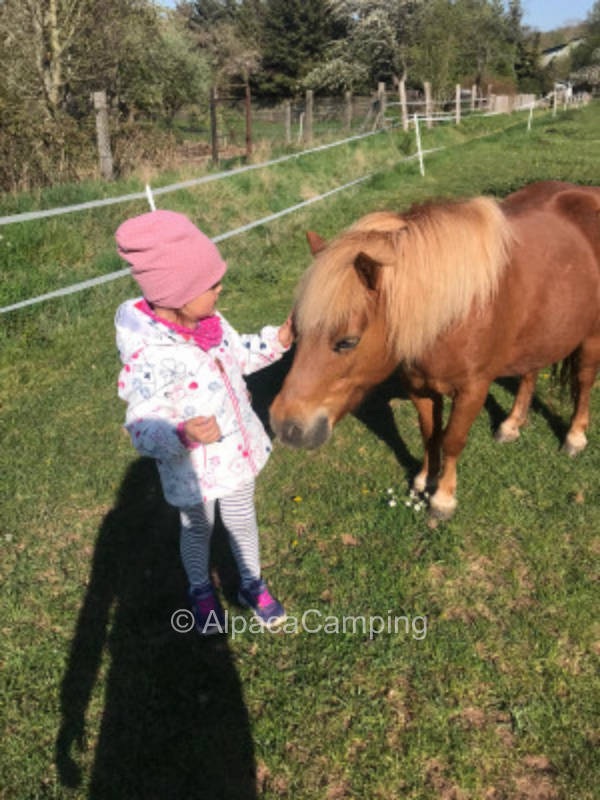 Sondershausen
Our town is a mountain and music town in the Kyffhäuserkreis. Hiking trails and bike paths surround our area
Numerous sights such as the Kyffhäuser of Emperor Barbarossa or the largest circular painti...
Read more on AlpacaCamping
Suitable for Motorhomes, Tents and Caravan
Add to watch list
¹ This text was generated by machine and may contain errors. The description on AlpacaCamping applies.