Below our meadow orchard there is a smaller, more private place for 3 tents. Here you will also find a large grill and seating. All surrounded by the beautiful open countryside!¹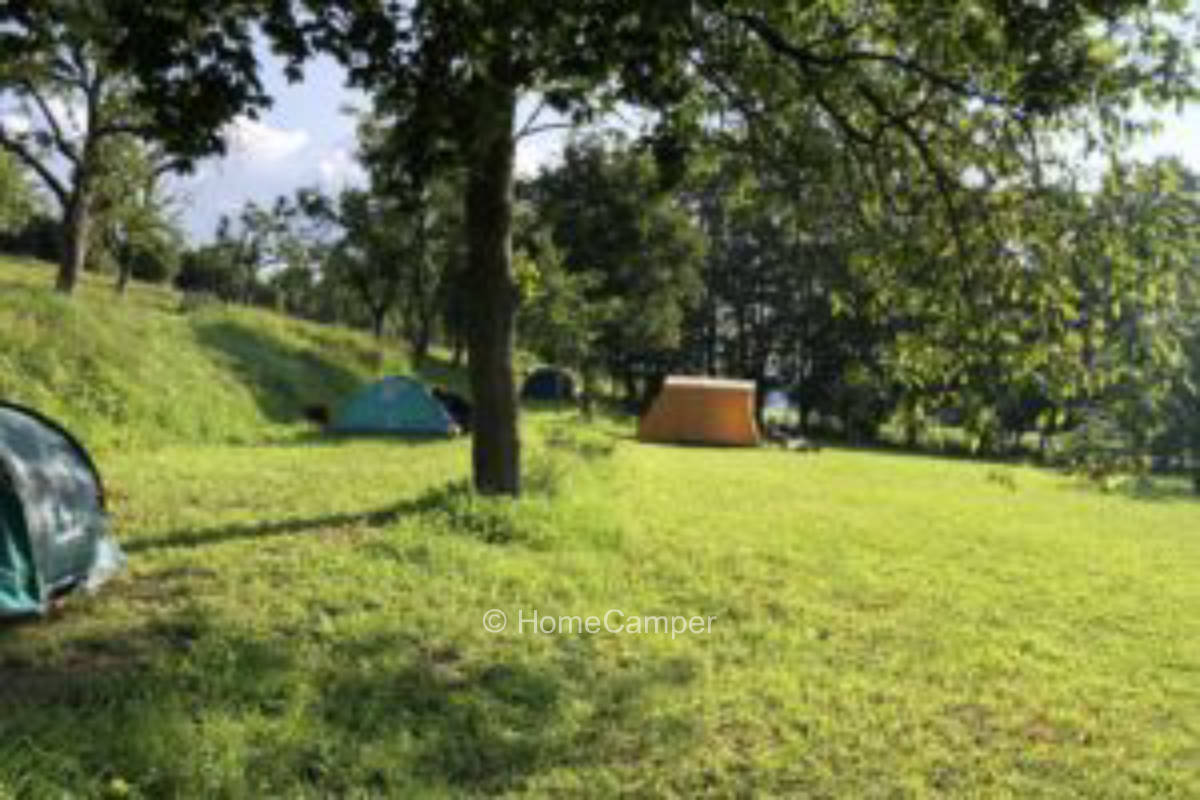 Wildberg
Below our meadow orchard there is a meadow with enough space for 3 tents. Here you will also find a large barbecue and seating. All surrounded by the beautiful open landscape.

Below our fruit orchar...
Read more on HomeCamper
Suitable for Tents
Add to watch list
¹ This text was generated by machine and may contain errors. The description on HomeCamper applies.