In the middle of the Elbe Biosphere Reserve 4km before the mouth of the river Saale into the Elbe, there is one last castle ruin. Situated on the two paths that connect the rivers Elbe and Saale¹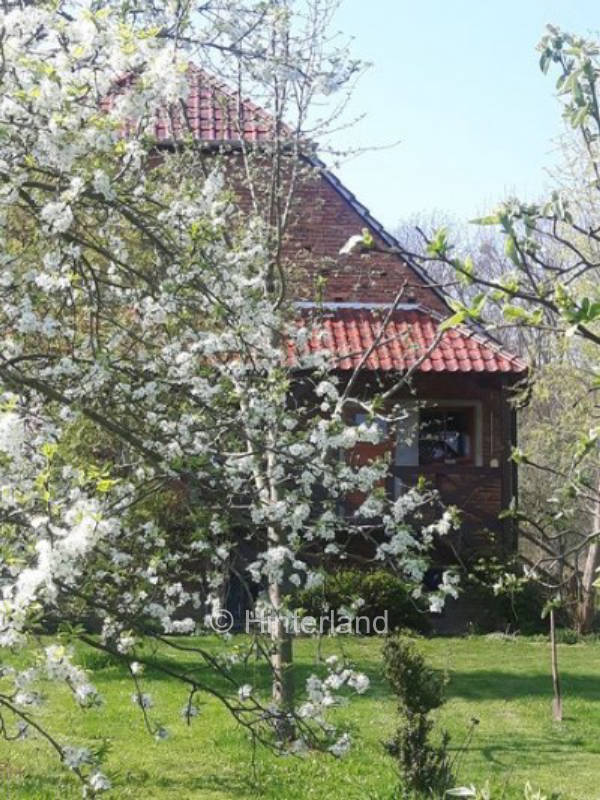 Klein Rosenburg /Barby
Situated in the Middle Elbe Biosphere Reserve.
4km before the mouth of the Saale into the Elbe.
Last Saale castle ruin. Situated on the Elbe and Saale cycle paths....
Read more on Hinterland
Suitable for Motorhomes, Caravan and Tents
Add to watch list
¹ This text was generated by machine and may contain errors. The description on Hinterland applies.