With us you will find a pitch with an excellent view In our farm store we offer delicious sausage and cheese specialties for sale. From the terrace of our guesthouse you can look into the nature and on hiking trails through the forest area we invite our guests to relax while they look at this natural beauty below them from the balcony seating area of their room¹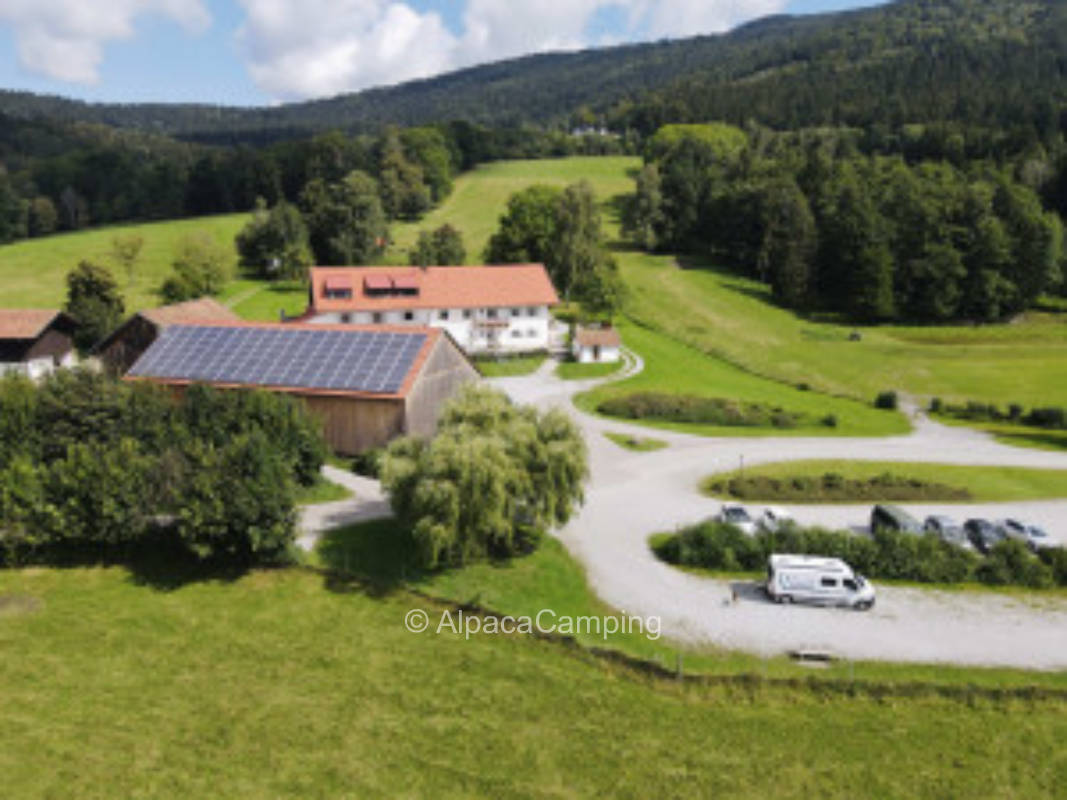 Bernried
With us you will find a pitch with a great view.
In our farm store you can stock up on delicious sausage and cheese specialties.
From the terrace of our inn you have a beautiful view into the nature a...
Read more on AlpacaCamping
Suitable for Motorhomes
Add to watch list
¹ This text was generated by machine and may contain errors. The description on AlpacaCamping applies.