Welcome to the elm farm! Situated in a quiet location directly next to our stables, with a magnificent view over our pastures and our village. Here you can hike, bike or simply experience the nature of the Volcanic Eifel - all while enjoying an organic farm lifestyle. In the immediate vicinity we have stores for regional specialties as well as a cafe corner, so that your stay with us is not only unforgettable, but also convenient.¹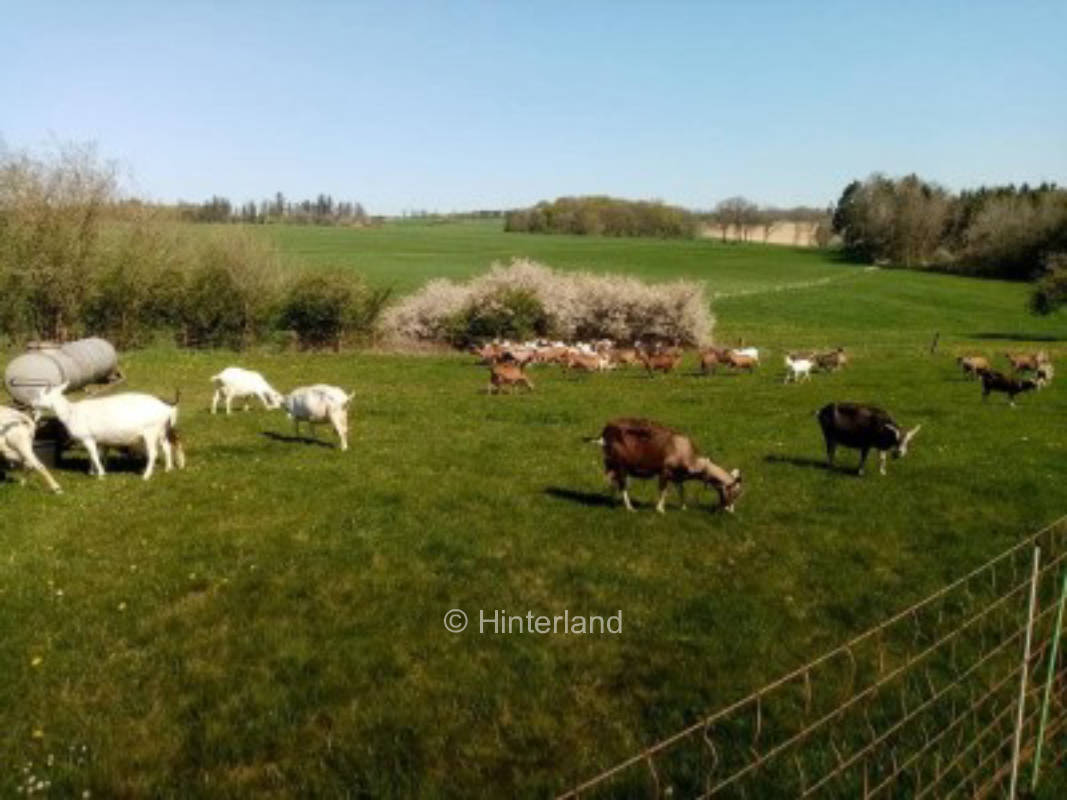 Sarmersbach
Description of the surroundings: Situated in a quiet location directly at our stables with a beautiful view over our pastureland and the village. Here you can hike, bike and experience the nature of t...
Read more on Hinterland
Suitable for Motorhomes and Caravan
Add to watch list
¹ This text was generated by machine and may contain errors. The description on Hinterland applies.