The place is well maintained. It is the perfect place for campers who want to escape the hustle and bustle of life and relax in a village environment with peace and quiet. Drinks such as coffee, tea or water are available on request; shower/toilet facilities also make it easy when nature calls!¹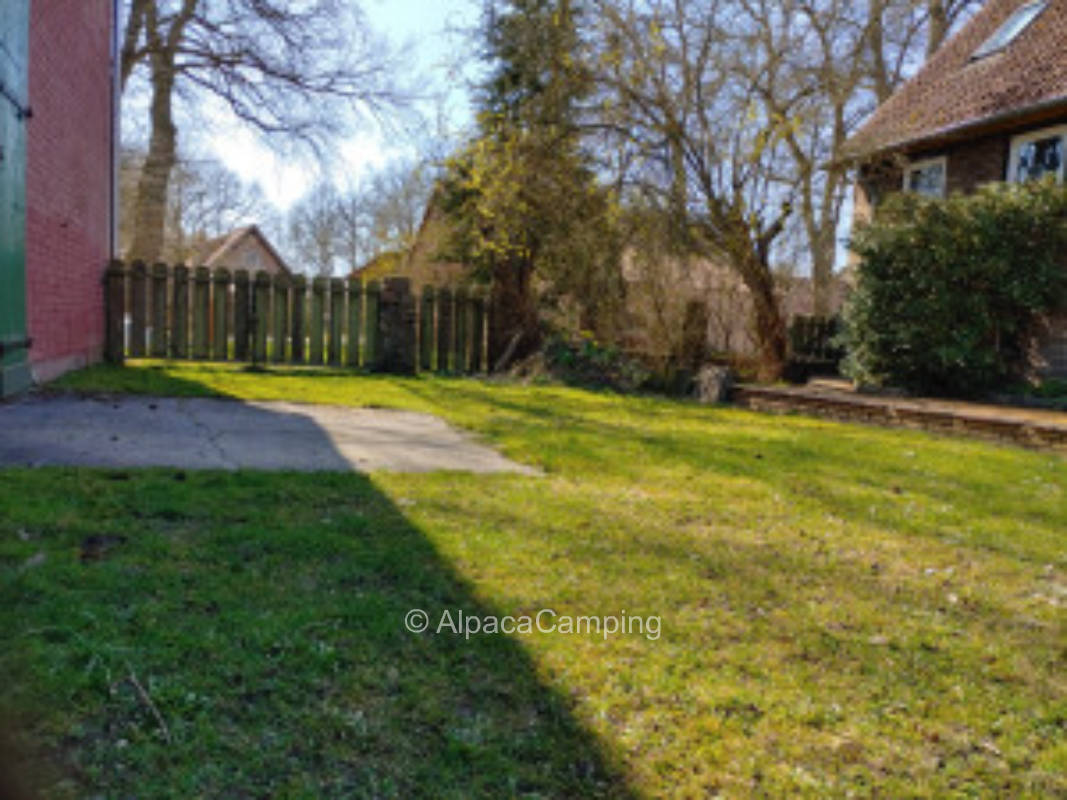 Küsten
The pitch is well maintained. The location is village quiet. Drinks like coffee, tea or water can be served on request. Shower/toilet are available....
Read more on AlpacaCamping
Suitable for Motorhomes, Tents and Caravan
Add to watch list
¹ This text was generated by machine and may contain errors. The description on AlpacaCamping applies.