Situated on a beautiful meadow surrounded by historic sandstone buildings and walls. Located amidst blooming flowers, right next to a charming town square with many restaurants nearby, it's perfect for travelers looking to escape their busy lives! If you crave even more tranquility, you can take advantage of our spa services or take a walk through the park just down the street.¹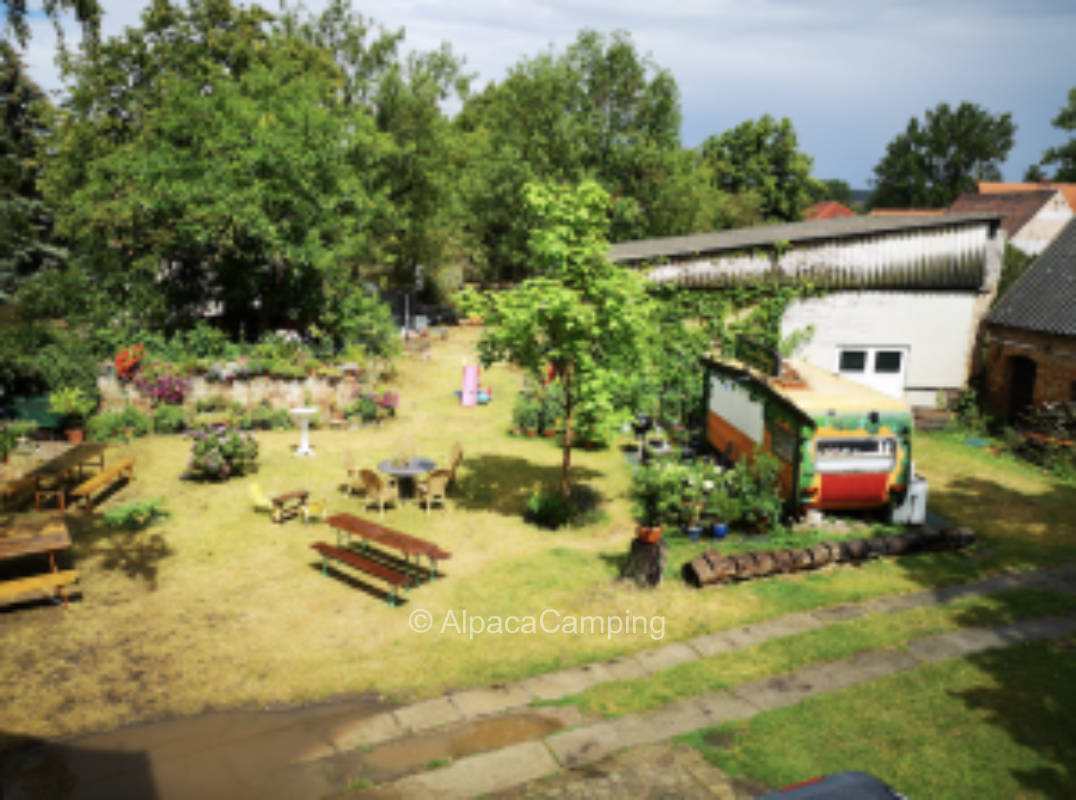 Nebra
Directly on the meadow by the blooming flowers, surrounded by historic sandstone buildings and walls.

When booking, please note the Corona Incidence Location in the Burgenland District
https://corona...
Read more on AlpacaCamping
Suitable for Motorhomes, Tents and Caravan
Add to watch list
¹ This text was generated by machine and may contain errors. The description on AlpacaCamping applies.