The winery is located in the Middle Rhine Valley, a Unesco World Heritage Site. Visitors can purchase self-produced wines from steep slopes of the Bopparder Hamm during opening hours (www.weingutvolk.de).¹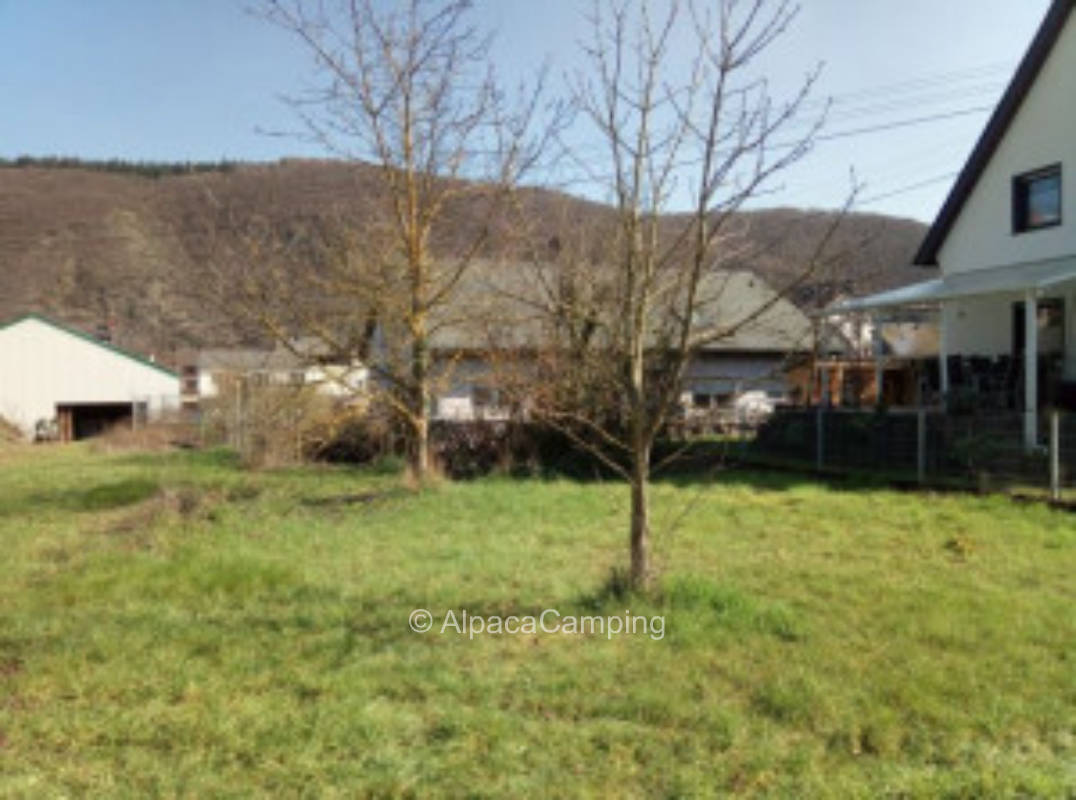 Spay
The pitch is on a meadow in the village of Spay.
The left bank of the Rhine railroad line passes the site.
Spay is located in the Middle Rhine Valley, the area is classified as Unesco World Heritage.
...
Read more on AlpacaCamping
Suitable for Motorhomes and Caravan
Add to watch list
¹ This text was generated by machine and may contain errors. The description on AlpacaCamping applies.