I can't wait to explore the countryside and enjoy all there is to do in this beautiful region. There are many activities like hiking, biking, discovering wines that are sure to be fun here! Get ready for pure relaxation when you stay at our campsite with butcher shop and bakery, as well as our winery nearby (2 minutes by car). Of course, you also have the option of having breakfast served at the winery or taking part in a wine tasting, depending on the season. We love to show what we have to offer, this includes brochures and maps of great places near us :-)¹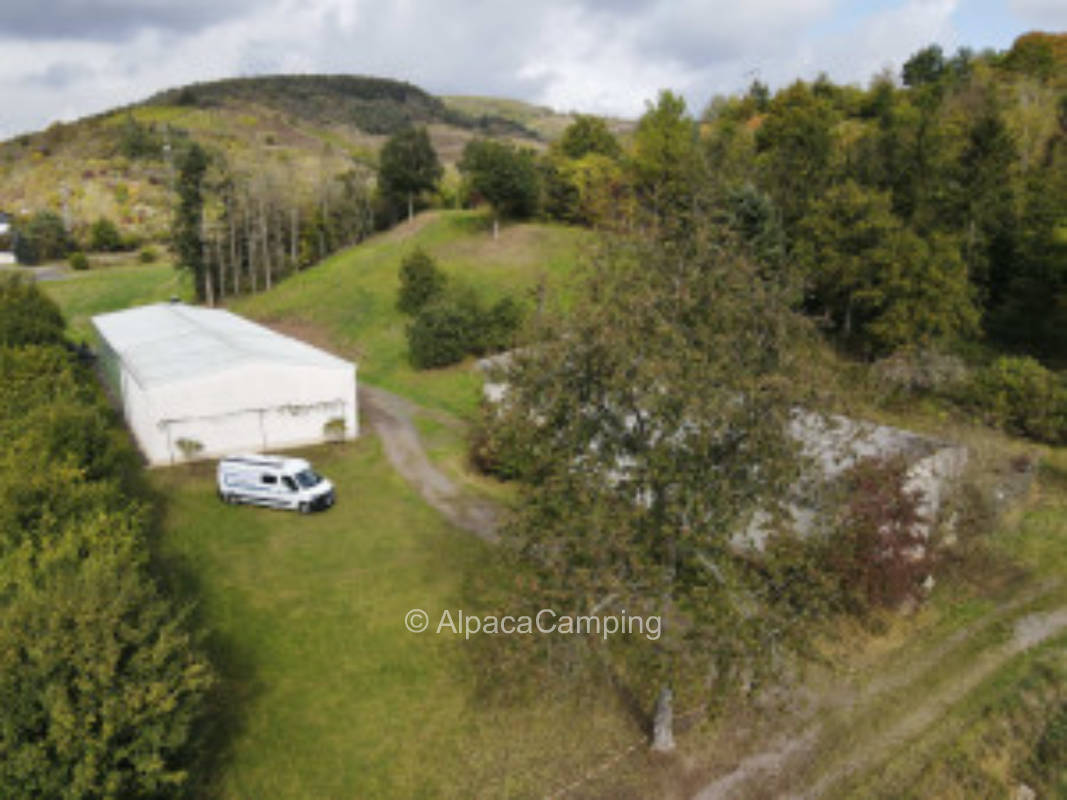 Monzingen
Our pitch is located at our wine cellar in the green and can comfortably accommodate up to 3 campers.

Butcher and baker as well as our winery can be reached in 8 minutes walk or 2 minutes drive way.
...
Read more on AlpacaCamping
Suitable for Motorhomes, Tents and Caravan
Add to watch list
¹ This text was generated by machine and may contain errors. The description on AlpacaCamping applies.