Located in the heart of Hohenhameln, this time-honored farm is just a stone's throw from all amenities. The natural outdoor pool and restrooms are just a 10-minute walk away if you're up for an adventure!¹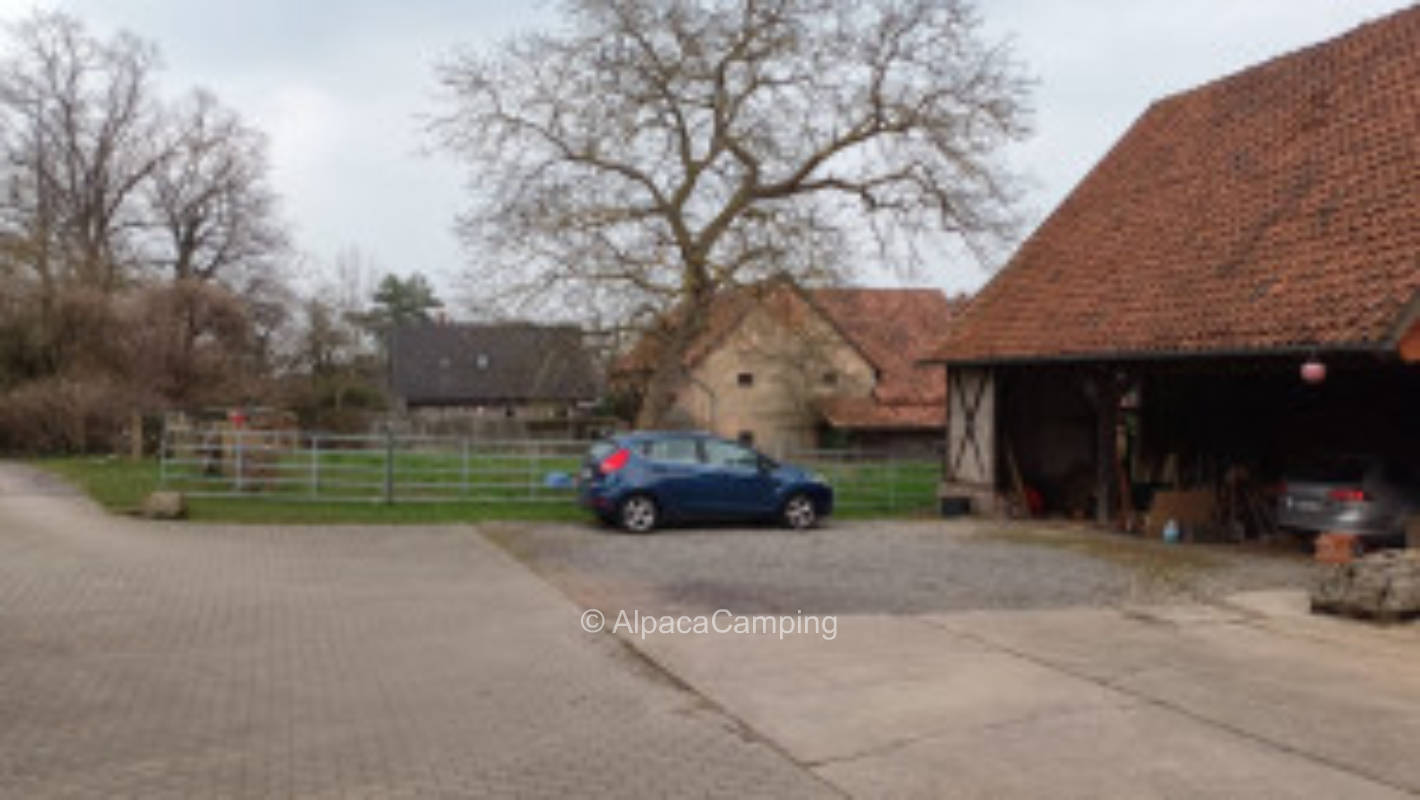 Hohenhameln
The parking lot is located in the courtyard of an old listed courtyard ensemble with in the core village of Hohenhameln. Supermarkets, bakers, banks, etc.can be easily reached on foot. There is a natu...
Read more on AlpacaCamping
Suitable for Motorhomes, Tents and Caravan
Add to watch list
¹ This text was generated by machine and may contain errors. The description on AlpacaCamping applies.