Surrounded by rolling hills and gorgeous scenery, you'll find a cozy little town nestled right in the valley. With picturesque views of nature at every turn, this little piece of paradise will make your stay unforgettable!¹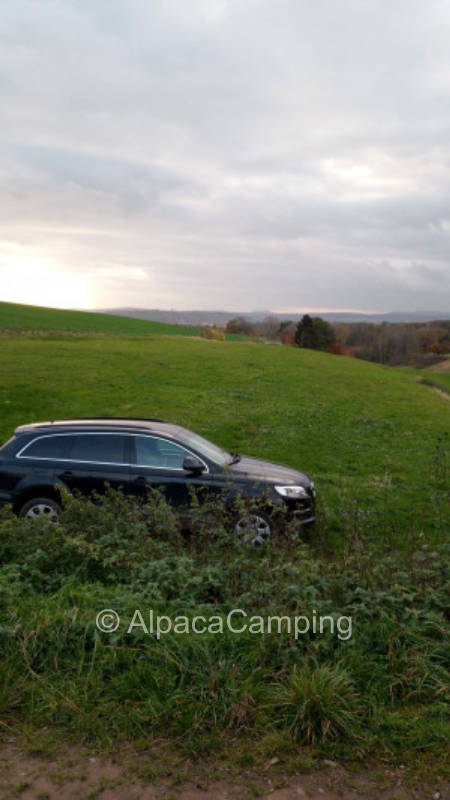 Duderstadt
Cute little valley location with terrace view and tranquility character. With beautiful view of a different kind due to the unique location....
Read more on AlpacaCamping
Suitable for Motorhomes, Tents and Caravan
Add to watch list
¹ This text was generated by machine and may contain errors. The description on AlpacaCamping applies.