The Korns are an old family that has been farming for generations. They live in a remote area and the Wispertrail passes by their farm, so they offer campsites with horse facilities on site!¹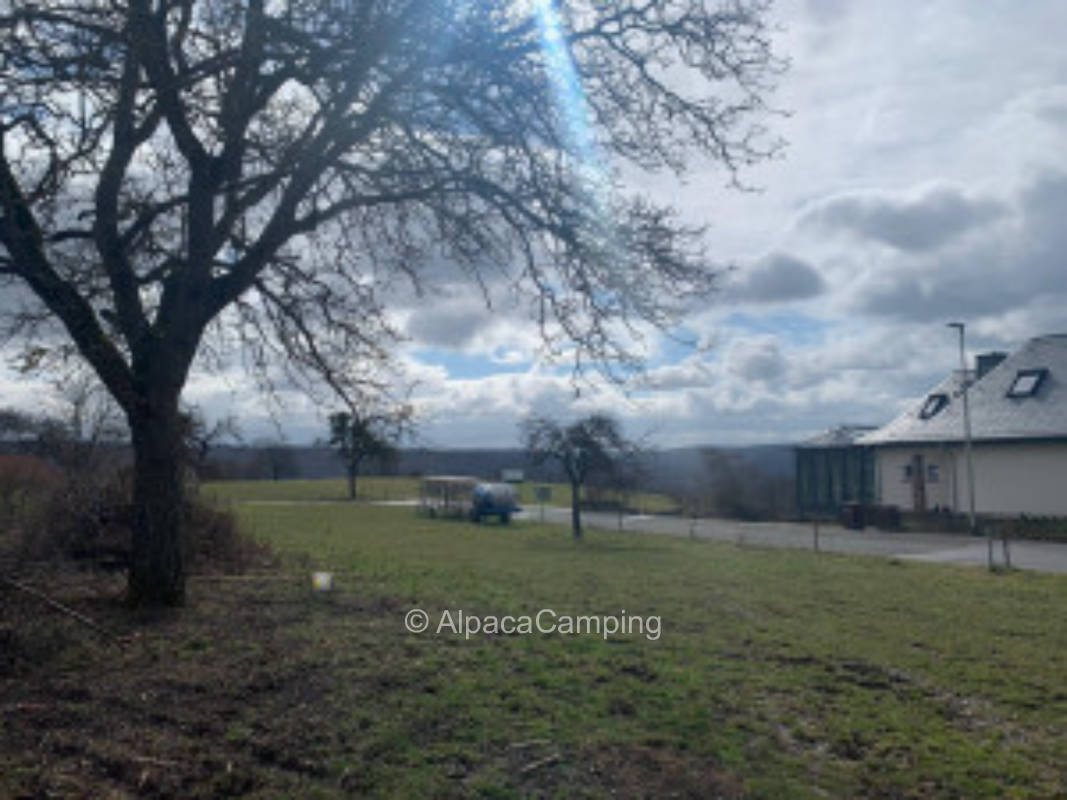 Lorch
Hello Alpacas,

we offer a pitch directly at the edge of the field with close access to the Wispertrail. Gladly you can come with tent and horse for animal welfare is provided.

We are looking forward...
Read more on AlpacaCamping
Suitable for Motorhomes and Caravan
Add to watch list
¹ This text was generated by machine and may contain errors. The description on AlpacaCamping applies.