The meadow is accessible only to vehicles with four-wheel drive and is not suitable for normal campers. Tents are allowed on site and cars can be parked on my property before taking a 5 minute walk to the vineyard where parking outside this area is not allowed.¹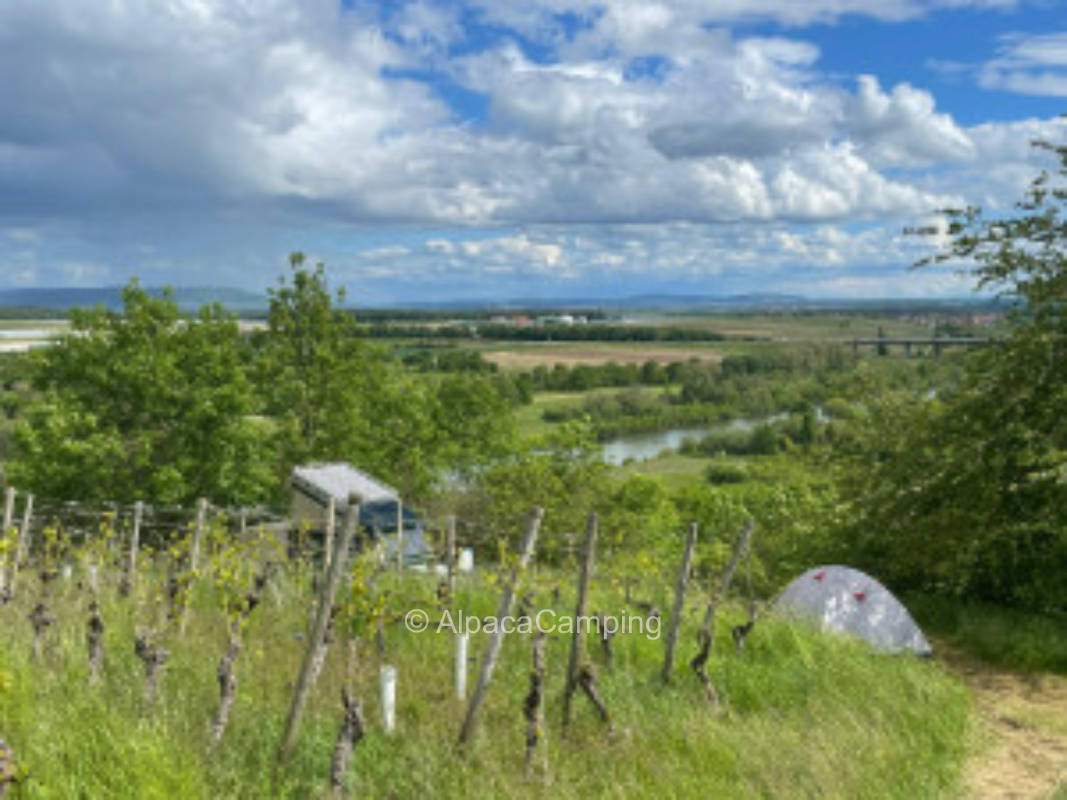 Dettelbach
The site is only suitable for vehicles with four-wheel drive, because the access leads over a steep, short meadow section, which is not manageable for normal motor homes. Caravans go accordingly also ...
Read more on AlpacaCamping
Suitable for Motorhomes and Tents
Add to watch list
¹ This text was generated by machine and may contain errors. The description on AlpacaCamping applies.