Parey an der Havel is a small quiet village in the star park Westhavelland. Pitch in the immediate vicinity of the Havel, but only limited water view (vegetation). Bathing beach about 150m from the site on the Kreuzberg with a slight slope perfect for kayakers or stand up boarders who like to do tricks!¹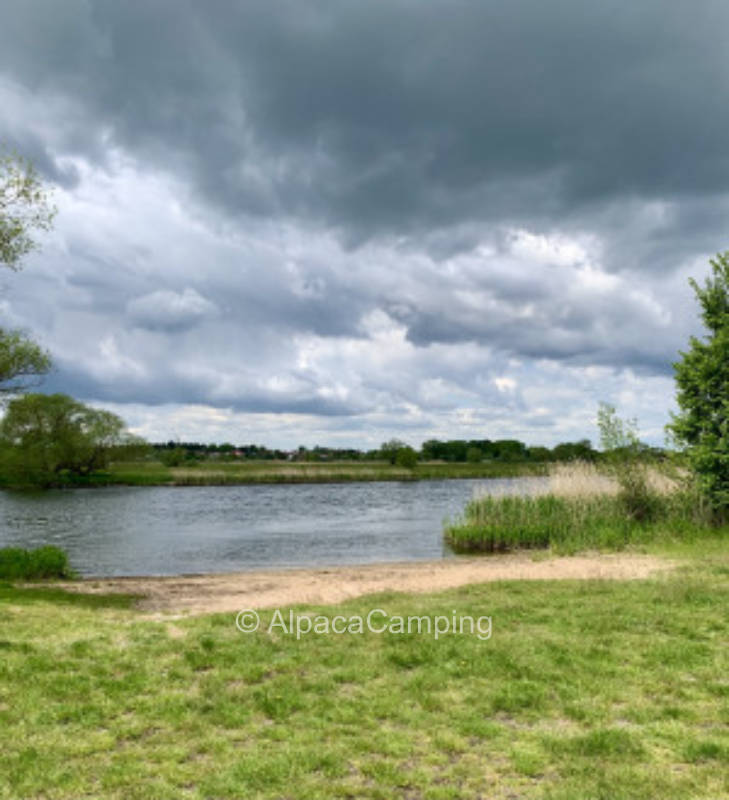 Havelaue
Parey an der Havel is a small quiet village in the star park Westhavelland.
- Pitch in the immediate vicinity of the Havel, but only limited water view (vegetation).
- bathing beach about 150m away
- ...
Read more on AlpacaCamping
Suitable for Motorhomes, Tents and Caravan
Add to watch list
¹ This text was generated by machine and may contain errors. The description on AlpacaCamping applies.